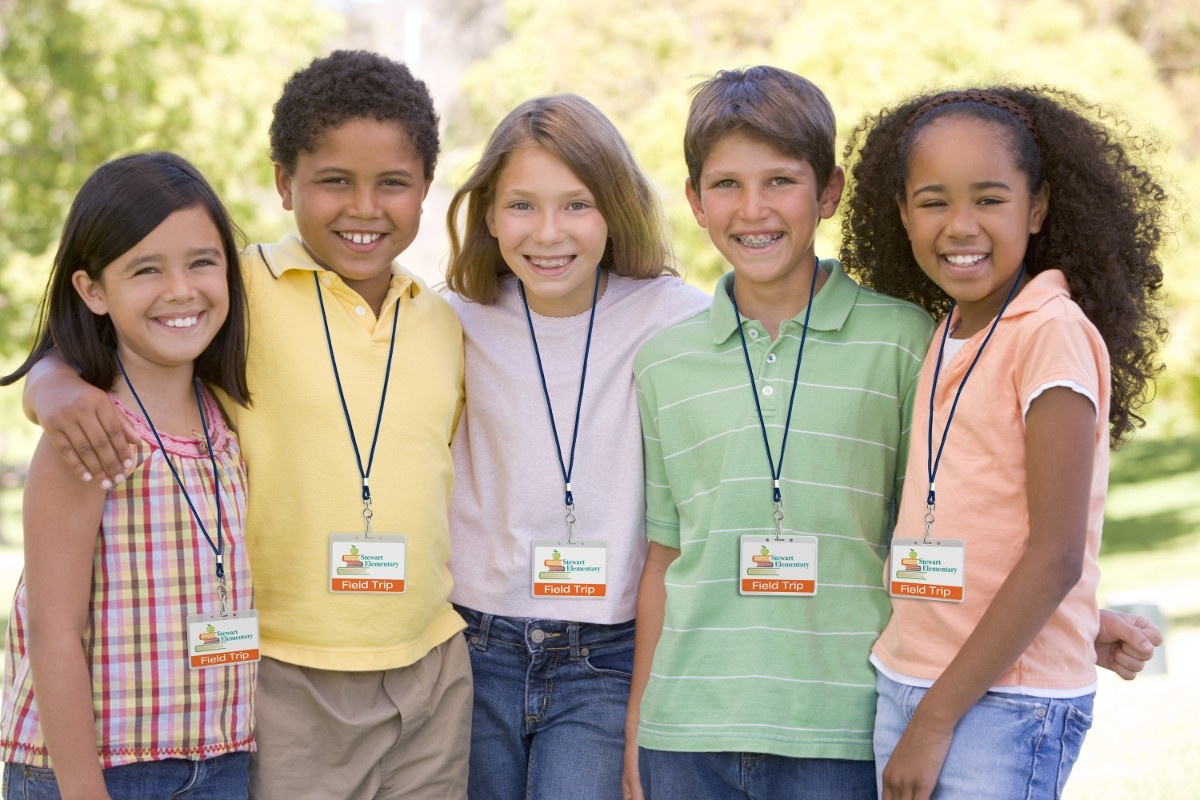 Let's talk lanyards!
These card accessories are a great way to carry and display an employee badge, ID card, badge holder, keys or some other kind of credential at job sites of all kinds, from office buildings to hotels.
It's not hard to see why lanyards are popular: they're easy to use, they're customizable for a unique branding opportunity and they're an affordable accessory.
While most people are familiar with what a lanyard is and have an idea of what they're looking for, choosing the right lanyard can be tricky. It's hard to know exactly what you need.
You know the basics (you want to carry a card, of course), but things like material, end fitting and finishing option are going to vary depending on specific needs.
However, there's one particular industry where lanyards are frequently used that has unique challenges to consider when making a purchase: schools!
Yes, schools frequently use lanyards to wear ID badges, carry sets of keys or even as promotional items in a gift shop.
If you're interested in buying lanyards for schools, there are a few things we think you should consider prior to making a purchase.
Buying lanyards for schools? Do your homework first!