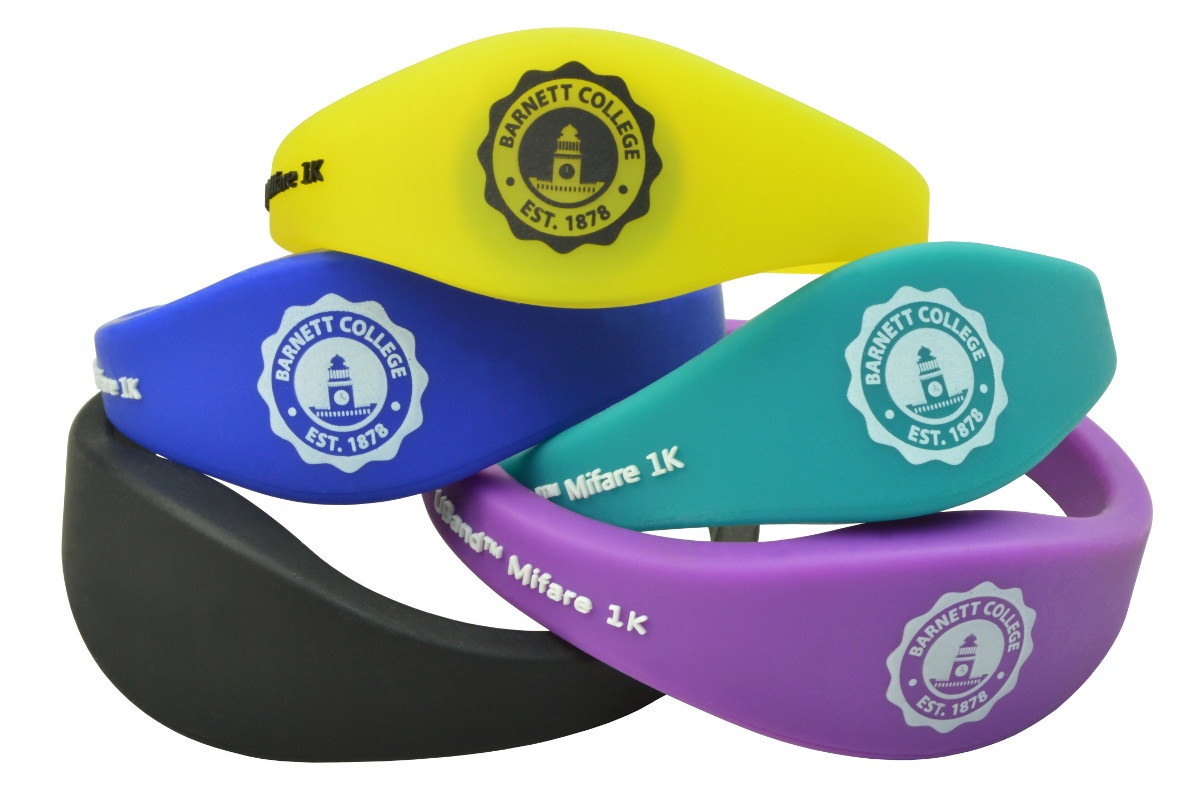 Wristbands are everywhere!
These versatile accessories are used in a variety of different circumstances:
They're issued at music festivals to verify the wearer has access to a particular area
They're used at concerts and bars to verify that the wearer is over the age of 21
They're used for fundraising and awareness (think LIVESTRONG bracelets)
Yes, most people have encountered wristbands in some way, shape or form.
However, in recent years, wristbands have been adopted for a different kind of use, one that may have never crossed your mind: as access credentials in formerly card-based access control systems.
These wristbands look a lot like awareness wristbands, but are different in one key way: they can be programmed to perform a variety of tasks, including opening doors, making payments and recording attendance.