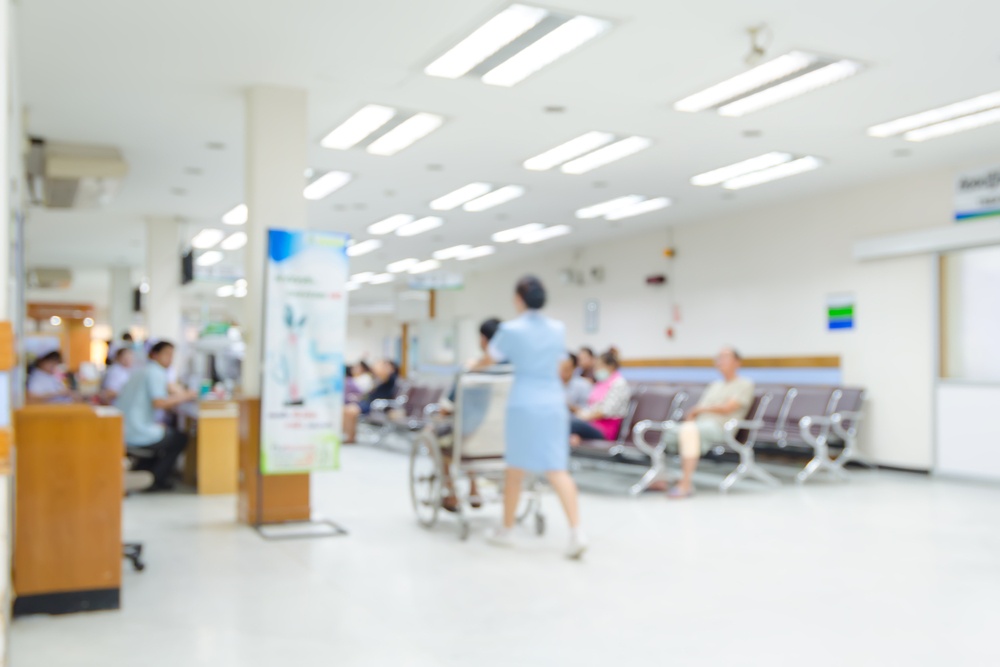 Visiting a loved one in the hospital can be a stressful experience.
With the exception of going to see a newborn baby, a hospital visit is rarely a happy occasion. Hospital visitors are often pretty stressed out, and it's not hard to see why.
While you don't want to add any unnecessary obstacles to a visitors' path toward seeing their loved ones, it's still important for healthcare facilities to screen all guests, for both staff and patient safety.
However, it's equally important to ensure that your hospital Visitor Management solution doesn't cause anxiety or increase stress for your guests.
To put it simply, you want your Visitor Management solution to work, without putting undue duress on the guests.
Learn how to make things easier on your guests