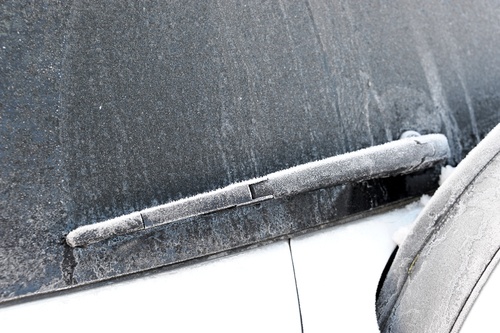 ID cards are pretty versatile, able to be used for a variety of different things.
An ID card can...
open a door.
pay for your lunch.
record your attendance at work.
log you into your work computer.
Yes, the tasks an ID card can accomplish (especially a smart card or a proximity card) go far beyond what you'd expect from a small rectangle of plastic or synthetic paper.
However, that doesn't mean an ID card can do it all.
Admit it: you've used your ID card, especially your employee badge, for non-ID purposes. We know your card didn't get that crack or those frayed edges from being worn on a badge reel all of the time.
We've all been there: we need a quick tool to perform a simple task. And when you're at work, your employee badge is right there at all times. It's tempting to reach for it...
But you have to resist! Using your ID badge for the tasks below may seem like a quick, easy solution, but it'll ultimately shorten the lifespan of your credential and cost your employer money down the line.
Put your hands up and step away from the ID badge...