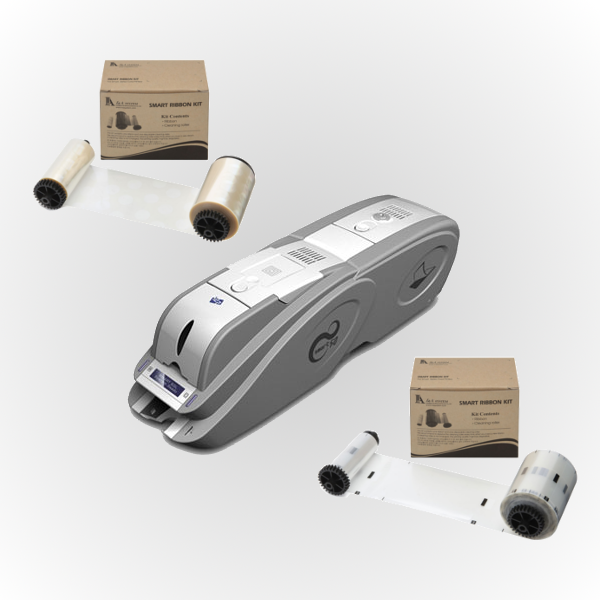 When choosing a new ID card printer, one of the more important decisions you'll make is whether you want a laminating printer or a standard printer without lamination.
Why? Because choosing one over the other drastically alters your next steps.
Laminating printers are more expensive and require more printer supplies, but the cards they create are going to last much longer than their non-laminated counterparts.
For this post, we're going to assume you decided to make a bigger up-front investment and went with a laminating printer, because you don't want to worry about replacing broken ID cards every few months.
Great!
However, your decision-making days aren't over: you still need to decide what kind of laminate you are going to use to protect your new ID credentials.
Holo or plain? The choice is yours.