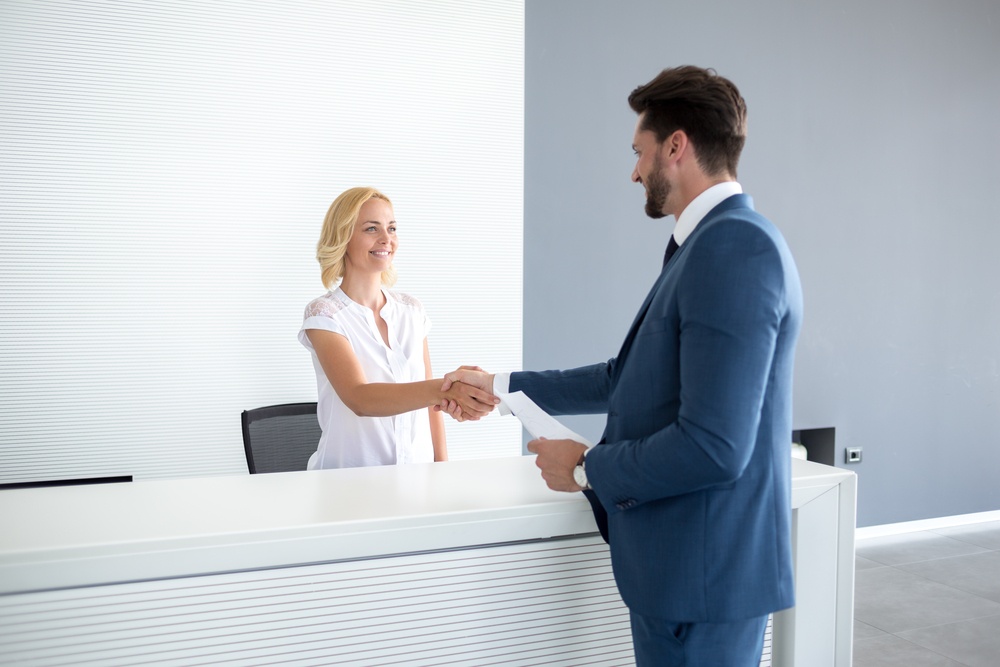 The main goal of any Visitor Management system is, of course, to properly and effectively process and track guests.
The impetus behind this goal can vary from site to site, but one main, across-the-board reason is that organizations want to take steps to protect their people and premises, and restricting access to facilities is a huge part of achieving that goal.
When purchasing a Visitor Management system, then, it stands to reason that you know what you're getting: additional safety for your site and a way to better track who's on your premises.
Is that all?
Nope!
Like a cheesy, late-night infomercial, "but wait — there's more!"
Aside from giving your organization a better way to track who's on-site at any given time and ensuring that only welcome guests are able to access your facilities, having a Visitor Management system installed at your site provides a number of additional benefits.
From making a strong first impression to covering your back in case of issues down the line, installing a Visitor Management system will have a positive impact on your site far beyond just issuing badges.