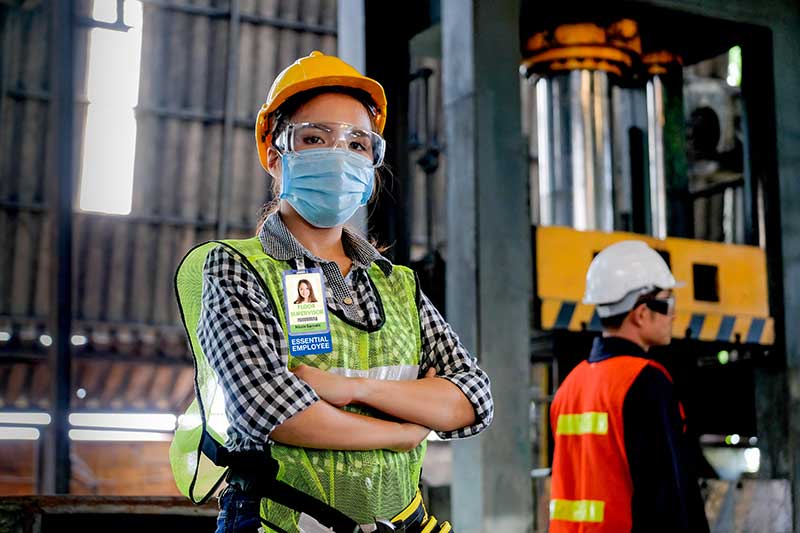 As government mandated shutdowns and social distancing efforts to combat the rapid spread of COVID-19 reshape our everyday lives, there are many businesses and organizations that have been deemed essential and are open to keep the country running.
While the Department of Homeland Security issued guidance on organizations that are essential to infrastructure, it is up to individual states and counties to deem which businesses are essential.
Essential businesses need to identify their employees who are authorized to be on site or they run the risk of employees being obstructed from entering the campus or causing unnecessary delays. It also helps identify the people that don't belong on premises and provides peace of mind that businesses are taking necessary steps for safety and precautions. In addition to a standard employee ID badge that's issued to all employees, here are five simple ways to identify these essential employees.