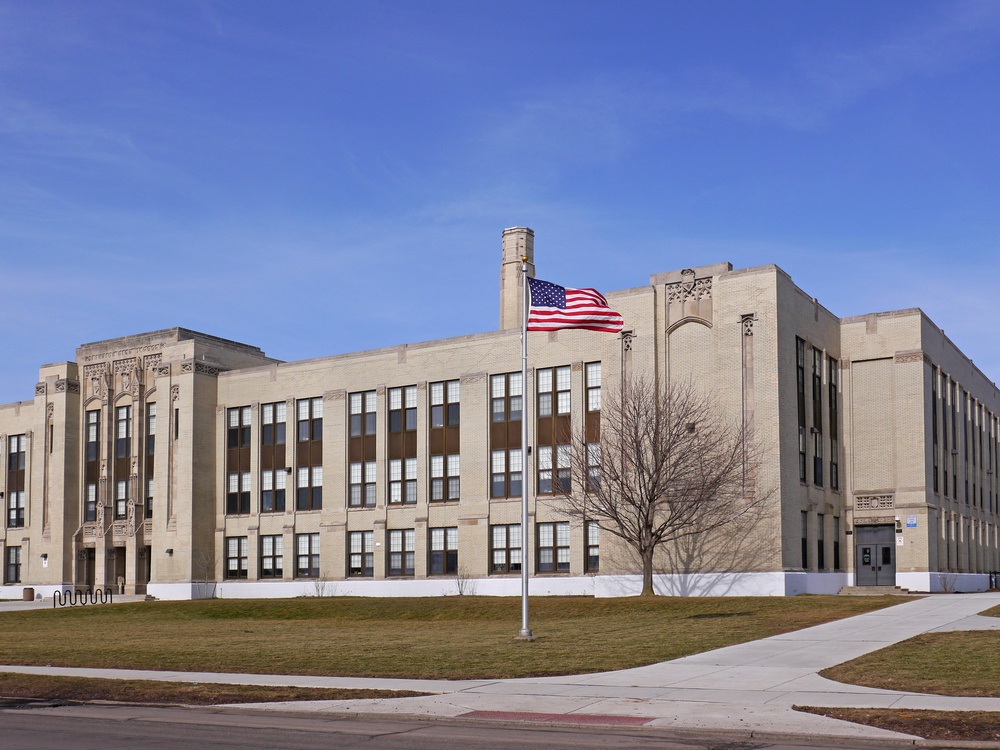 In an encouraging show of bipartisanship, local and state governments across the United States continue to show that they're serious about increasing security at the schools that fall under their jurisdiction.
Many are offering boosts through grant programs, while others are creating opportunities for site security assessments or the addition of on-site law enforcement resources.
Maryland and Florida passed bills covering school security in recent months, and the federal Omnibus Bill also increased funding for a variety of school security-related expenditures.
Two more states can now be added to the list: legislators in Tennessee and Wisconsin recently passed bills designed to help enhance school security in a number of different ways.
What do the Volunteer State and the Badger State have in common?