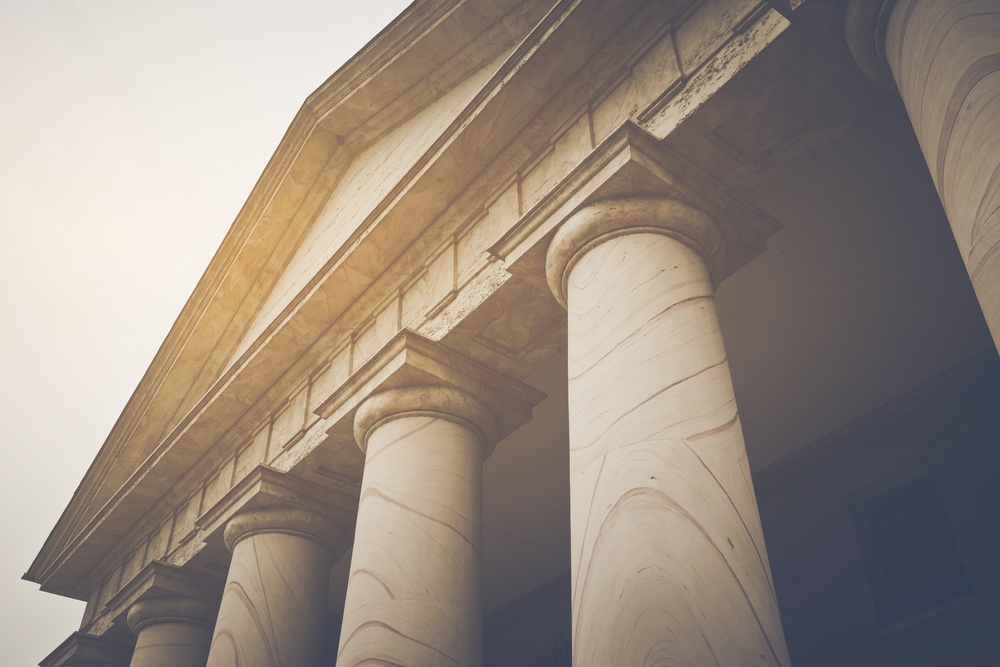 In late March of this year, the President of the United States signed the FY18 Omnibus Bill, a piece of legislation that provided $1.3 trillion of funding to keep the federal government running through the end of the fiscal year.
Like everything else in Washington these days, the bill was hotly contested. It was a massive bill, with numerous earmarks for everything from military installations to federal employment programs.
In all, $700 billion was budgeted for military use, while nearly $600 billion was allocated for use on domestic programs. Those are some big numbers!
Somewhat lost in the bitter political back-and-forth that followed the bill's passage was an important section on school security spurred by the tragic event in Parkland, Florida, back in February.
This section of the bill, and the $75 million in funding that comes with it, has the potential to have a sizable impact on the security of American schools.
What STOP means for school security grants, training and more
The school security section of the Omnibus Bill represents a rare occurrence in today's politics: a bipartisan effort at getting something done!
Democrats and Republicans alike threw their support behind this section of the bill, officially known as the "Students, Teachers and Officers Preventing School Violence Act of 2018," or the "STOP School Violence Act" for short.
Click here to read the full Omnibus Bill; the STOP School Violence Act can be found on page 1,971.
This bill (known also as H.R.4909) was passed with the February shooting at Marjory Stoneman Douglas High School in mind. Legislators were attempting to take steps to ensure that schools were protected from similar attacks in the future.
The text describing the bill goes on for several pages, and is part of an Omnibus Bill that is more than 2,000 pages long. Nothing like a little light reading!
Let's simplify things: the STOP School Violence Act basically boils down to the fact that the government is making grant funding available for schools seeking to improve security through measures like physical enhancements, better training, security assessments and more.
The bill sets up grant funds through two government agencies: the Office of Community Oriented Policing Services (COPS) and the Bureau of Justice Assistance.
Learn more about what is included in the grants, how much each office has to give, how long the funding will be available and more by downloading our free info sheet on the STOP School Violence Act.

---
Do you have questions about a security system for your school? Whether you're looking to switch to a wireless lock system or are having trouble getting the different elements of your system in sync, we can help.
Contact a member of our access control team using the button below, and we'll discuss your pain points and possible solutions — all with no obligation.