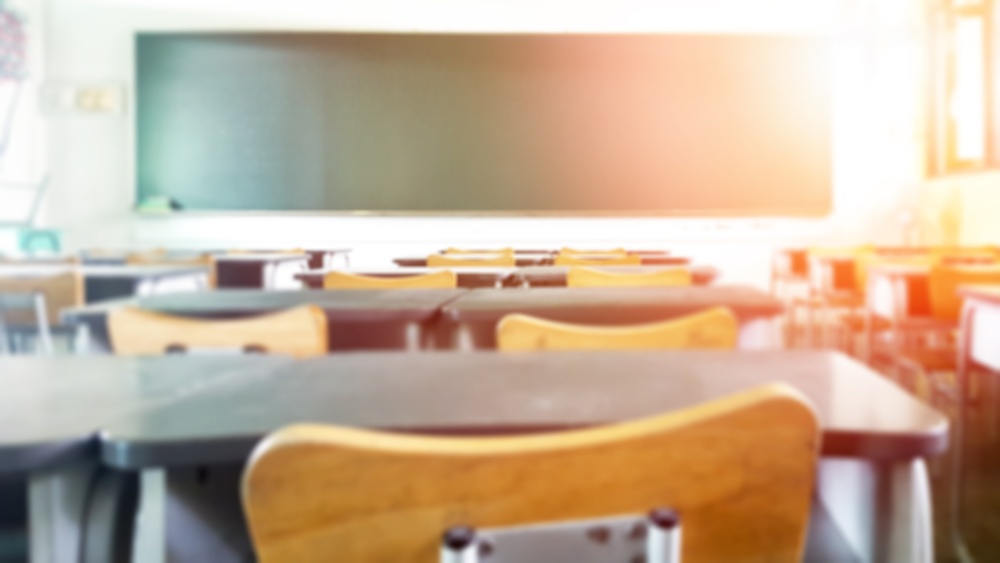 It's an unfortunate reality for many schools and school districts around the country: there's simply not enough money in the budget to meet every school need.
It takes a lot to run a successful school. From paying teachers a deserving wage to ensuring that students have the supplies and modern educational tools they need, those line items add up quickly.
It makes sense, then, that cuts and concessions are often made. One of the areas that is often subjected to cutbacks is school safety and security.
On some levels, it makes sense: if the choice comes down to buying updated textbooks or installing a new school surveillance system, the right choice is pretty clear.
However, it's also pretty clear that school security is of the utmost importance. No school wants to feel like it isn't doing enough to protect its students from harm.
Fortunately, resources exist to help remove some of the burden from schools seeking a security upgrade.
Where to find school security grants