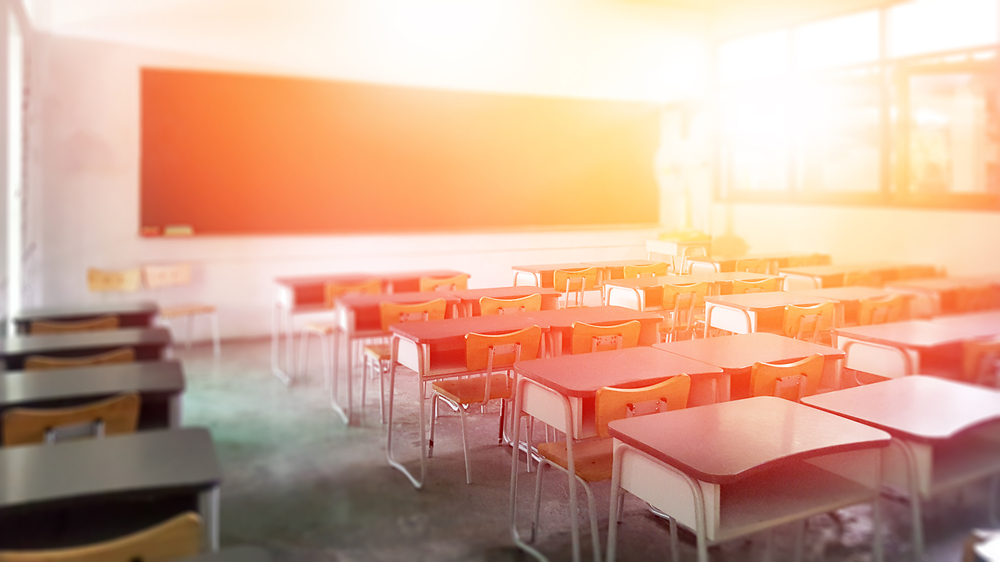 The school safety and security landscape is constantly shifting. As new threats emerge, new technologies and procedures must emerge to combat those threats. As a result, guidelines and recommendations for how to best protect schools shift constantly as well.
One of the organizations that keeps a close eye on that shifting landscape is the Partner Alliance for Safe Schools, also known as PASS. PASS was established in 2014 in response to the alarming number of violent incidents taking place at schools around the United States.
While PASS does a variety of different projects designed to boost school safety and security, the organization has become known for the PASS School Safety & Security Guidelines, a robust document that offers tips for keeping students and staff safe from harm.
The latest guide from PASS was released last week and features nearly 200 best practices for everything from securing parking lots to choosing surveillance equipment.
Two concepts are heavily featured in the PASS guidelines: Access Control and Visitor Management.
Access Control, Visitor Management and the link to enhanced school safety
This edition of the PASS guidelines takes a tiered approach to securing schools. It offers solutions that range from Tier 1, which are baseline, entry-level solutions, through Tier 4, which are top-of-the-line solutions.
PASS recommends using what it calls a five-layer approach, with each layer representing a different opportunity for securing a school, parking lot or other area.
Per PASS, the five layers are:
The District-Wide Layer, which represents policies and procedures put in place at an administrative level that trickle down to schools.
The Property Perimeter Layer, which represents steps taken to secure the edges of the school grounds, including fencing and cameras.
The Parking Lot Perimeter Layer, which represents security measures designed to limit car access and monitor individuals using facility parking lots.
The Building Perimeter Layer, which represents physical access systems that ensure unauthorized personnel aren't able to gain access to the building.
The Classroom/Interior Perimeter Layer, which represents things like card readers or individual door locks that are used to secure classrooms, offices, labs and more.
As you may be able to guess, the level of security increases as you get further down that bulleted list.
What does PASS say about school Access Control systems?
According to PASS, "controlling access to school buildings is fundamental to securing the school environment." (p. 39) It has a number of recommendations on how to best utilize Access Control solutions for maximum safety.
Tier 1: "All exterior doors should be electronically monitored for both door position and latch position." (p. 72)
Tier 1: "Exterior doors that are considered primary entrances should have electronic access control, both to limit the distribution of keys and to enhance the school's ability to control who can gain access." (p. 72)
Tier 3: PASS suggests using an "access control system equipped with remote door release capability." (p. 39)
Tier 4: Use doors "equipped with electronic locking systems that can be initiated both remotely from a central location or by a teacher in the classroom and tied into the school security system." (p. 86)
What does PASS say about school Visitor Management systems?
PASS considers Visitor Management essential for school safety and security.
Tier 1: "Every school should have a visitor badging system...at a minimum visitor badges should be issued to all individuals visiting schools who are not staff or students." (p. 26)
Tier 2: A more robust system is discussed, including "systems [that] record photos of the visitors or scan driver's licenses...to help confirm the identity of the presenter, but also to check for persons that should not be permitted to enter for a variety of reasons," (p. 26) including parental rights disputes and appearance on sex offender registries.