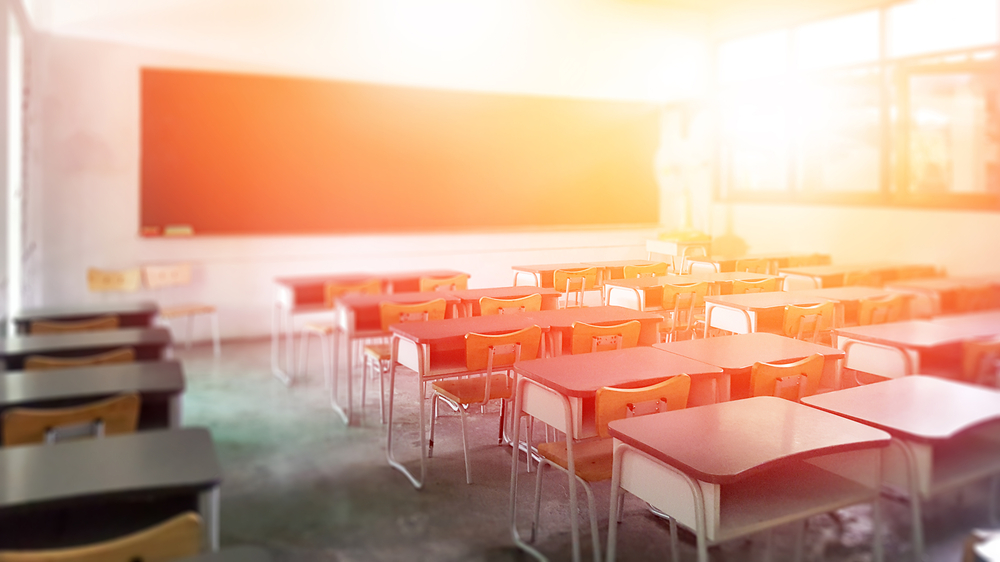 The school safety and security landscape is constantly shifting. As new threats emerge, new technologies and procedures must emerge to combat those threats. As a result, guidelines and recommendations for how to best protect schools shift constantly as well.
One of the organizations that keeps a close eye on that shifting landscape is the Partner Alliance for Safe Schools, also known as PASS. PASS was established in 2014 in response to the alarming number of violent incidents taking place at schools around the United States.
While PASS does a variety of different projects designed to boost school safety and security, the organization has become known for the PASS School Safety & Security Guidelines, a robust document that offers tips for keeping students and staff safe from harm.
The latest guide from PASS was released last week and features nearly 200 best practices for everything from securing parking lots to choosing surveillance equipment.
Two concepts are heavily featured in the PASS guidelines: Access Control and Visitor Management.
Access Control, Visitor Management and the link to enhanced school safety