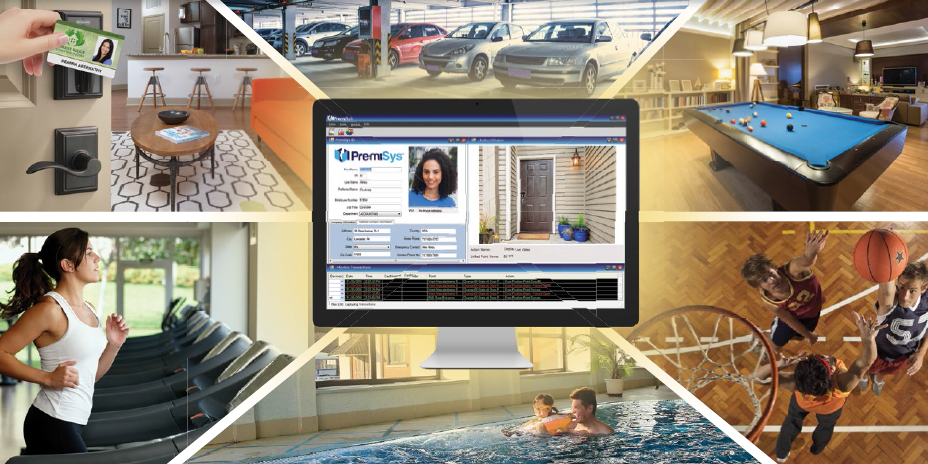 The key. It's such a simple thing, something most people interact with on a daily basis without giving it much thought.
Keys have been around in a form similar to the metal ones most currently use for nearly 6,000 years, standing the test of time to remain a useful, functional tool.
However, as property managers and management companies of multifamily buildings know, keys can be a real pain in the neck to deal with.
Property managers are responsible for all aspects of keys at their site, including keeping track of the number of keys issued and the prevention of the creation of duplicates. Also, when a tenant moves out, new keys may need to be issued. If a set of keys is lost, locks need to be changed for security reasons, meaning more new keys. If you want to limit access to certain rooms, like gyms or resident lounges, that's another lock and another key.
Keys, keys and more keys. In today's ever-changing, technology-laden world, isn't there an easier way to manage multifamily buildings?
Why yes, there is.
Property managers, meet PremiSys™.
PremiSys is our access control system that, due to integration with ENGAGE™ technology from Allegion™, allows you to say "goodbye" to keys, and say "hello" to a modern, secure wireless lock and security solution.
Find out the 5 reasons why PremiSys will have you saying "goodbye" to keys