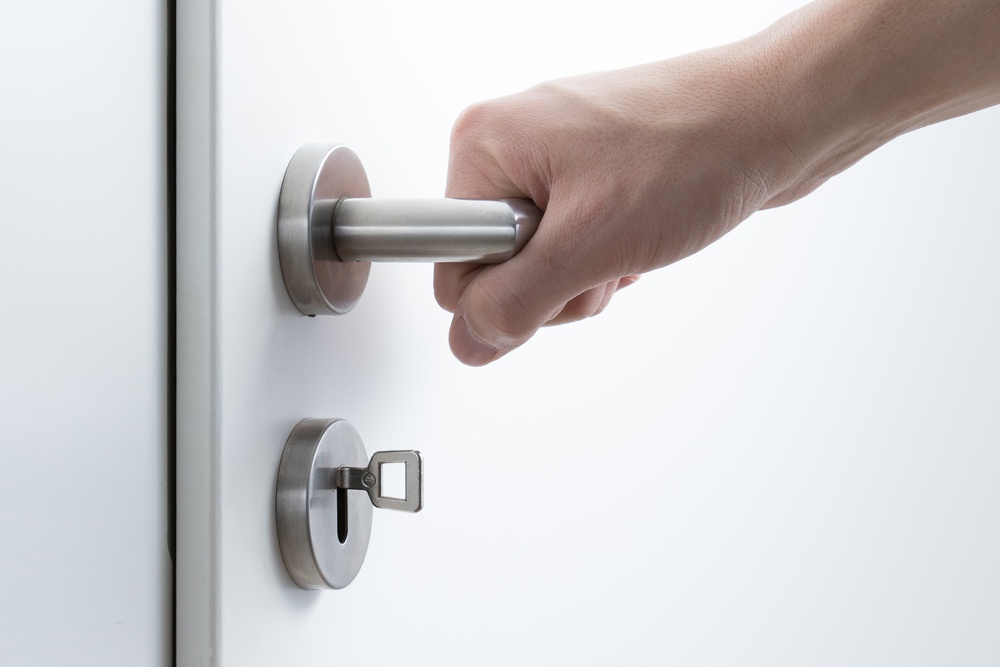 In the event of an emergency or some kind of intrusion, every second counts. It's frightening, but a few seconds here or there can be the difference between a close call and a tragedy.
During these emergencies, one of the easiest ways to minimize the amount of damage that occurs is to isolate the threat.
Isolating a thief, an active shooter or any other troublemaker helps prevent the threat from moving around or hiding, while also making it easier for an organization to direct first responders to a specific area.
Again, because seconds count, time spent running around locking or unlocking doors to seal off a room, wing or building puts people at risk, both from doors not getting locked in time or from potentially coming into contact with whatever the threat may be.
For these reasons, lockout/lockdown capabilities are an essential feature for a modern access control system.
The lockdown feature helps isolate threats and protect personnel