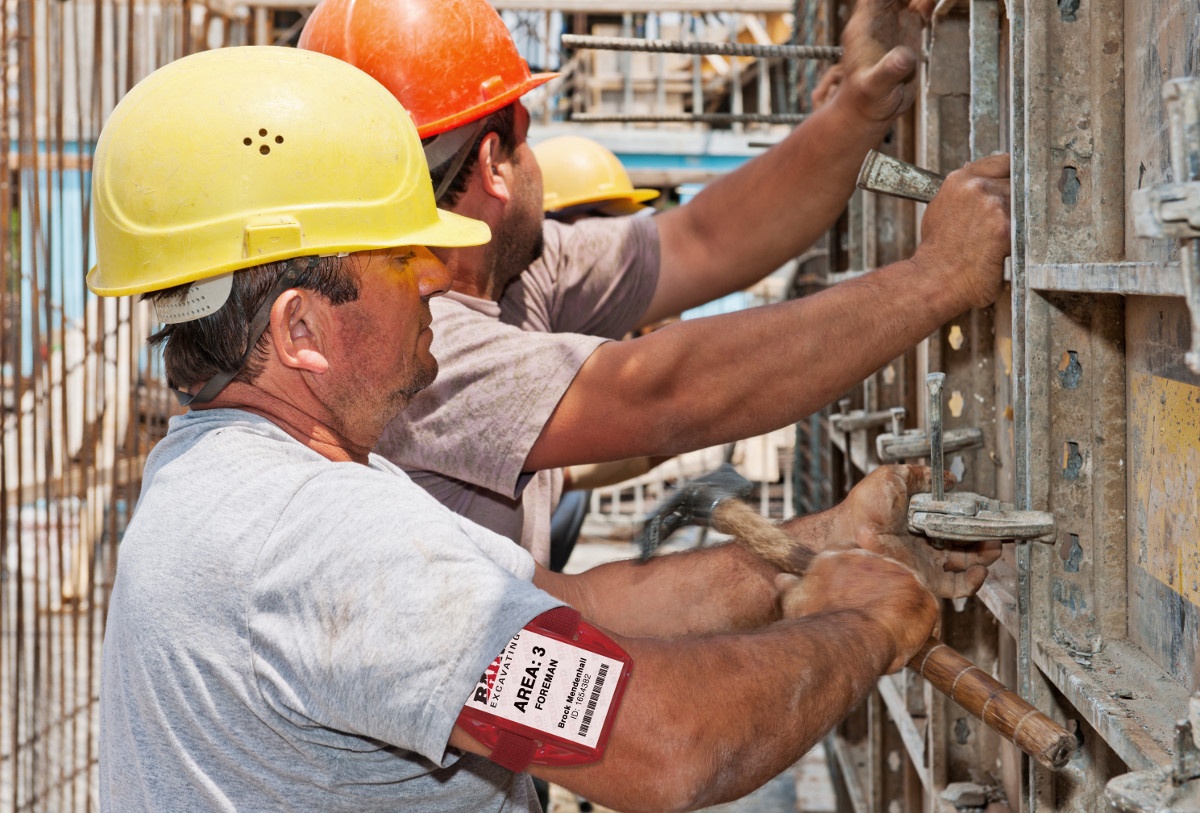 Badge holders are a popular way to carry and display ID credentials. Whether they're used to carry employee badges at an office or to display law enforcement ID cards out in the field, badge holders are versatile, affordable and easy to use.
There are dozens of different types of badge holders available, from colored, hard-plastic holders to flexible holders with a slot and chain holes. Each holder is unique, offering features ideal for certain uses.
In many cases, badge holders are used in what we'll call "sedentary" industries, like offices and schools. This isn't to say that those employees aren't working hard, of course; rather that there's not a ton of movement, exertion or exposure to the elements required to do one's job.
Unfamiliar with badge holders? Learn more about these useful accessories.
However, there are many active industries that need ways to display their ID credentials as well. The basic needs of both active and sedentary industries are the same: to display and protect an ID badge, but they differ in the kind of damage or abuse they'll be facing on a daily basis:
In a sedentary industry, you'll want the badge holder to protect against scratches or scuffs.
In an active industry, you may need it to protect against ice, snow or mud.
For that reason, while any badge holder will hold a badge in the snow, rain or the middle of the desert, there are certain features that make some badge holders better for active use than others.
Get a badge holder that can keep up