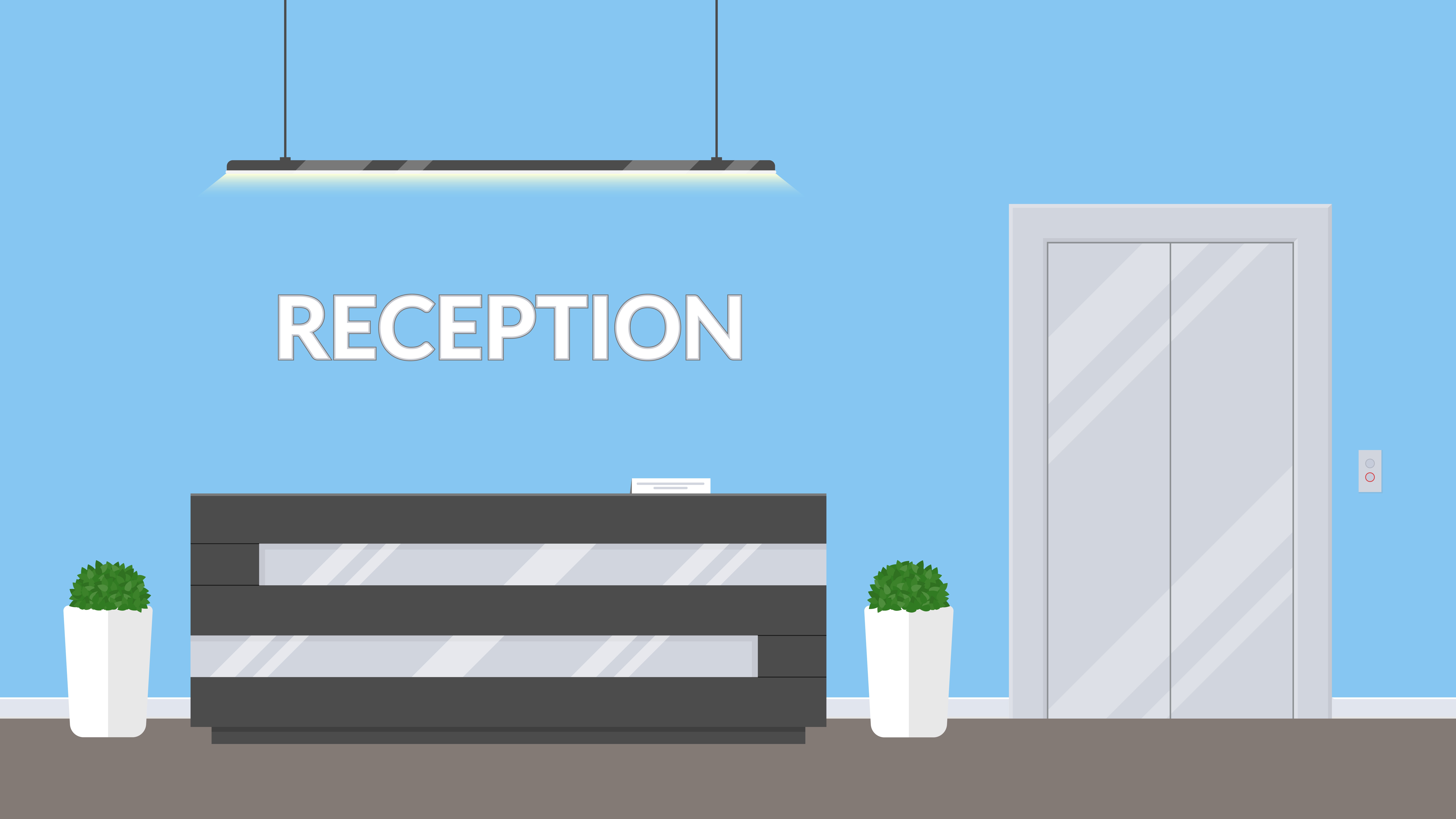 In many large organizations, there can be a bit of a disconnect between the budget decision-makers and the "boots on the ground," the people working in various capacities around the organization.
Consider the following scenario, a common one with IT departments around the world:
An IT decision-maker receives a request for upgraded hardware, which isn't in the budget. IT sees that the employee making the request has a three-year-old laptop, the same as everyone else in the organization, and denies the request.
However, that decision-maker doesn't see that this employee's job requires working with graphics, video and high-intensity applications that cause the three-year-old computer to run at a snail's pace.
IT sees a dollar amount, while the employee sees a problem that needs solving.
This isn't to pick on IT: the same scenario plays out in multiple departments across organizations of all kinds.
It's frustrating, but the reasoning behind it makes sense: someone needs to be in charge of the checkbook to prevent runaway spending.
Investing in a Visitor Management system is an undertaking that can meet resistance from the budgeting team or the upper-level decision-makers.
"You want to spend what?! Just to record people who visit? Why can't we just use the paper book?"
The reason for this reaction is usually related to the aforementioned disconnect. Decision-makers aren't at the front desk every day. They don't experience the headaches and hassles that the receptionists and security officers of the world deal with on a daily basis.
The best way to get a decision-maker on-board with a Visitor Management investment is to put the investment in terms that he or she will understand.
"Here's how we'll benefit from this investment."