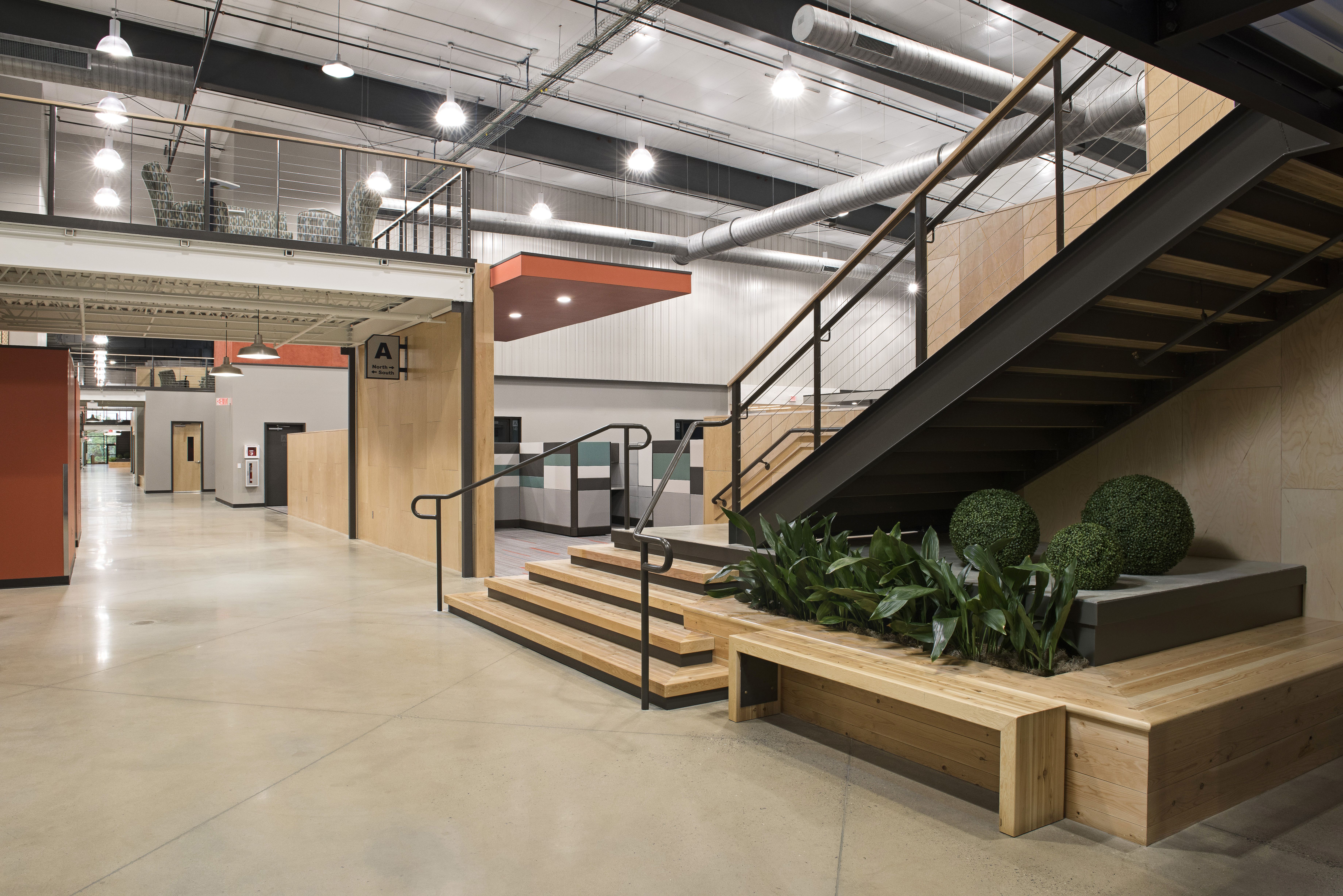 Lititz, PA (July 7, 2017) — When a fast-growing digital marketing company needed to secure its new, state-of-the-art headquarters in Lancaster County, Pennsylvania, it didn't need to look far to find the perfect access control solution.
After all, Lititz and Manheim are just a few miles apart.
Listrak, based in Lititz, and IDenticard Access Control, based in Manheim, recently partnered to bring a secure, innovative access control solution to Listrak's brand new headquarters.
Founded in 1999, Listrak grew quickly and has been named to Inc. magazine's list of Fastest-Growing Private Companies in America in each of the last two years.
This rapid growth led to the company having multiple offices spread throughout Lancaster County, with a headquarters in Lititz and additional offices in Lancaster.