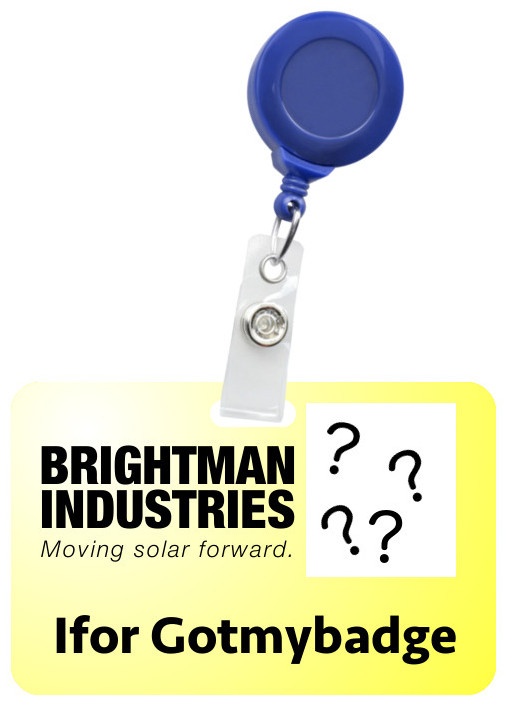 It's happened to all of us.
You're walking up the stairs at work in the morning, ready to start the day. You might still be half asleep, but you've got your coffee, your lunch bag and you're ready to start the day.
You get to the front door and reach for your employee badge...
"Uh oh."
Then come the familiar steps:
Check the other pocket? Nope.
What about your back pocket? Nada.
Is it in your backpack? No dice.
Maybe the car? You took the train today.
Did I drop it on the stairs? No.
Maybe it's in my shoe? Now you're being ridiculous.
It settles in: you forgot your ID badge!
Don't worry. Everyone forgets. Happens to the best of us.
However, when it comes to ID badges at the workplace, forgetting a badge can cause a variety of problems, both for employees and the employer.
From having someone stuck outside until a fellow employee arrives to the employer having to deal with the potential security issues of an unidentified person walking around the facility, the "I forgot" headaches start to add up.
The easiest solution, obviously, is to help employees stop forgetting their badges. Easier said than done, right?
However, there are steps you can take to help employees remember their credentials, from specific card-carrying accessories to some good, ol' fashioned embarrassment.
Functionality, cell phones and embarrassment: what do they have in common?