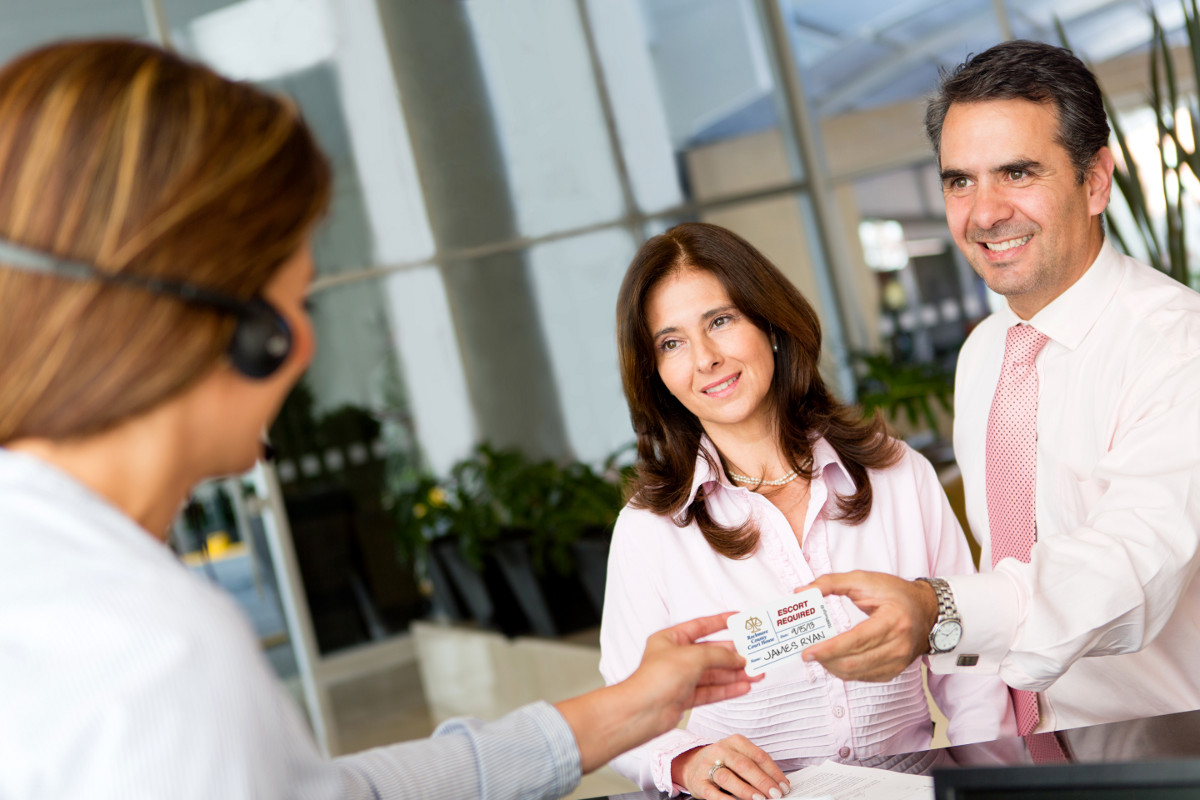 We've talked a lot about Visitor Management in this blog. What it is, how to get the most out of a system and why an organization needs it have all been discussed.
"Great," you think. "But how do I know if any of this is actually working for anyone?"
Good point!
It's easy for us to tell you how valuable Visitor Management is, but it's a lot more beneficial to hear about actual cases where a Visitor Management system prevented an incident, saved a customer money or had some other tangible benefit.
With that in mind, we collected stories from several sites or customers using one of our Visitor Management solutions. We wanted to know how their Visitor Management installation was working and how it had benefited their site.
Their answers were eye-opening, and really show the range of benefits a good Visitor Management installation can offer.
Let these users tell you how their Visitor Management system is working