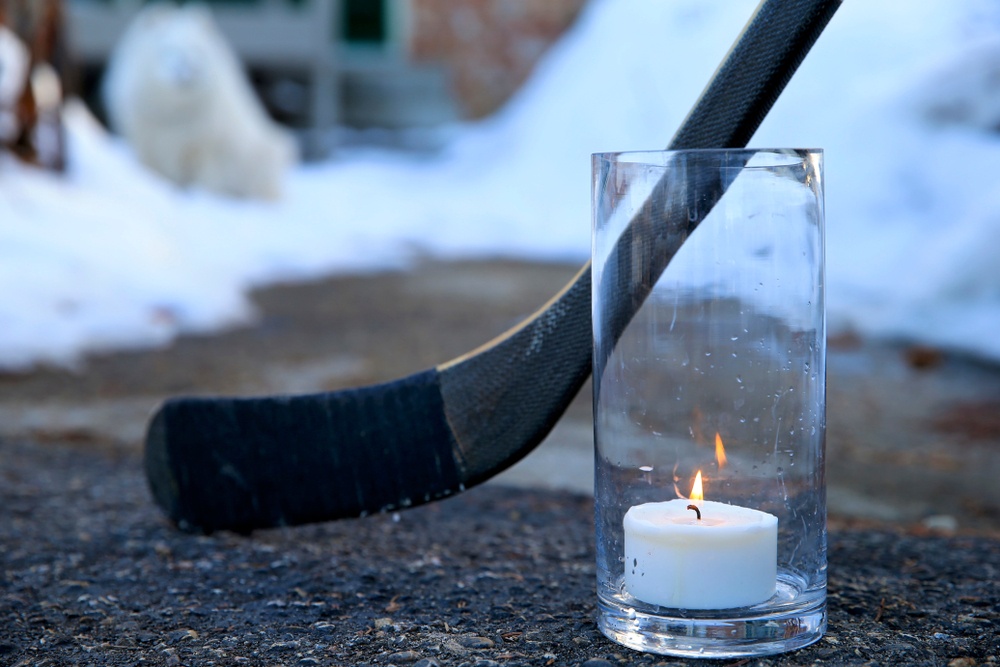 Canada and the global hockey community were left reeling by the tragedy that occurred in Saskatchewan on April 6, when 16 members of a Saskatchewan Junior Hockey League team were killed in a collision between their team bus and a tractor trailer.
The Humboldt Broncos hockey team was traveling to Nipawin, Saskatchewan, for a playoff game when the accident occurred, taking the lives of 16 players, front office members and team staff. 13 more members of the organization were injured.
The accident sparked a period of mourning throughout the hockey world, with tributes played in NHL arenas and a global "sticks out for Humboldt" movement spreading across social media.
In the days and weeks after the accident, the Saskatchewan community banded together to help get aid to the survivors and to the families of the victims.
When a local school approached IDenticard with an idea on how to help, throwing our support behind their plan was a no-brainer.
Raising funds to help those in need