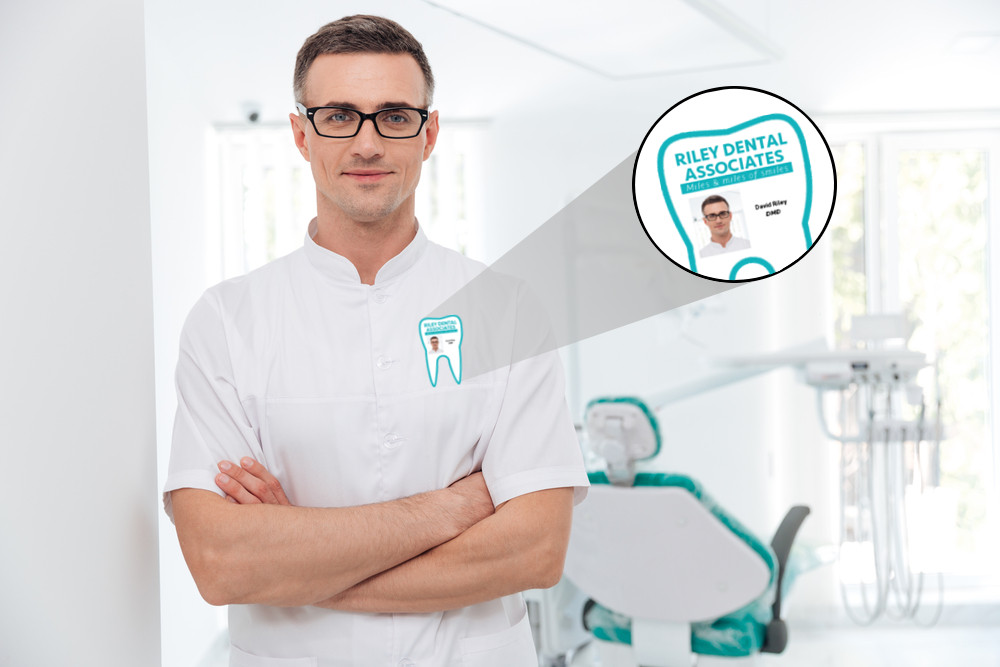 Let's be honest: there aren't a lot of secrets about ID cards.
While there are a number of concepts in the identification industry that are a bit mysterious to the average person, the concept of credentials isn't one of them.
Most people are pretty familiar with the basics: they know what an ID card does, what the different kinds of ID cards are (student ID cards, employee badges, etc.) and what functions cards are able to perform.
In most cases, knowing the basics is enough. It'll help you have a decent idea of what you need, and you'll be able to fill in the rest as you go.
However, in the case of ID cards, we've found that there's something fairly basic that many people don't know: you can get custom-shaped ID cards!
Yes, employee badges, student credentials and more can be ordered in shapes other than the rounded-edge rectangles most people picture when they think about ID cards.
In fact, ID cards can be round, triangular or even shaped like a giant tooth — whatever your imagination can think up!
Rectangles are out — shapes are in!