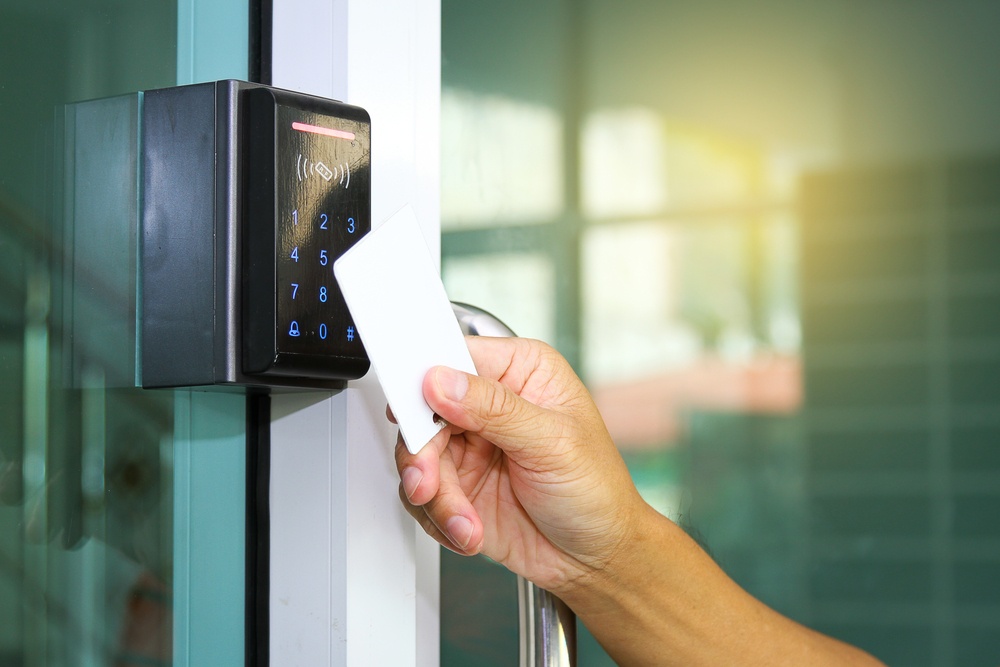 Identity and data theft are hot topics in today's security industry. News stories on credit card databases being hacked or malicious equipment being found at ATMs frequently pop up in the headlines.
Shielded badge holders were developed in response to threats from this kind of data theft, known as "skimming." Skimming basically refers to the practice of reading or copying data off of a card without authorization.
Some skimmers, like the ones installed at ATMs or gas pumps, require a user to swipe his or her card in order for the information on that card to be copied; that copied information can then be used by hackers or criminals.
Other skimmers, however, are contactless, and can glean information off of cards from several feet away.
Shielded badge holders are used for protection of the latter form of skimming, serving as a way to ensure that data written to smart cards doesn't fall into the wrong hands.
See the difference made by a shielded badge holder