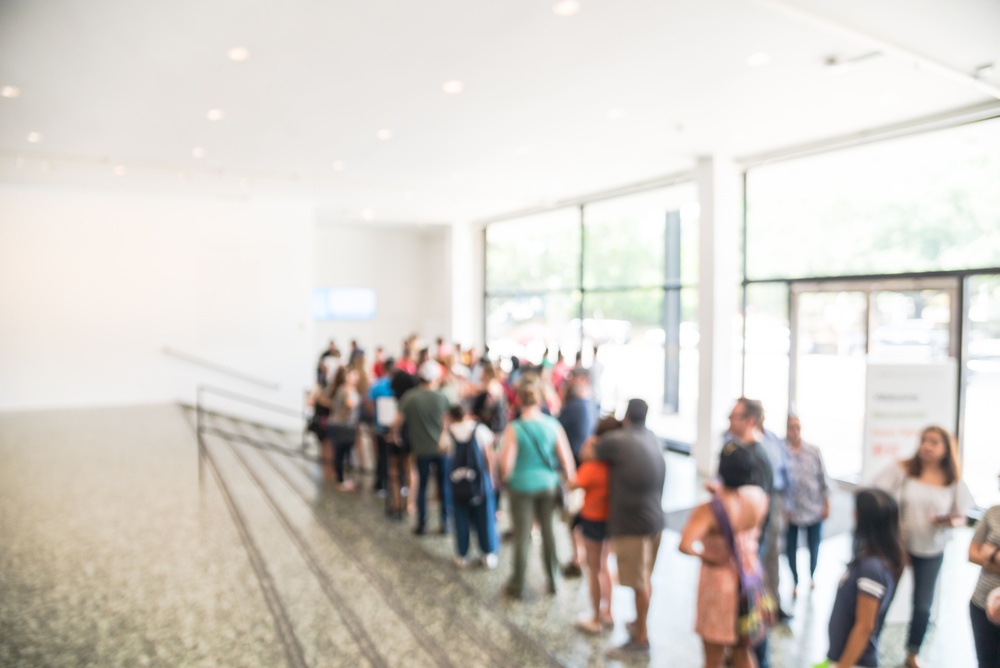 The specific reasons why an organization chooses to adopt a Visitor Management system vary from site to site, but the overarching reason is the same across the board: Visitor Management is added in order to solve a problem.
The problem being solved could be obvious, like enhancing security site-wide after a violent incident. It could also be a more subtle, behind-the-scenes problem, like a facilities manager choosing to add Visitor Management to better analyze the number of guests his or her building sees on a given day.
Regardless of the impetus, Visitor Management systems aren't usually installed for no reason whatsoever; something is driving the adoption.
The good news is that today's electronic Visitor Management systems are versatile and powerful enough to solve a wide variety of problems, from logistical issues to security concerns.
How do we know?
We've used Visitor Management to solve a number of problems for our customers.
Fake names, no records and more