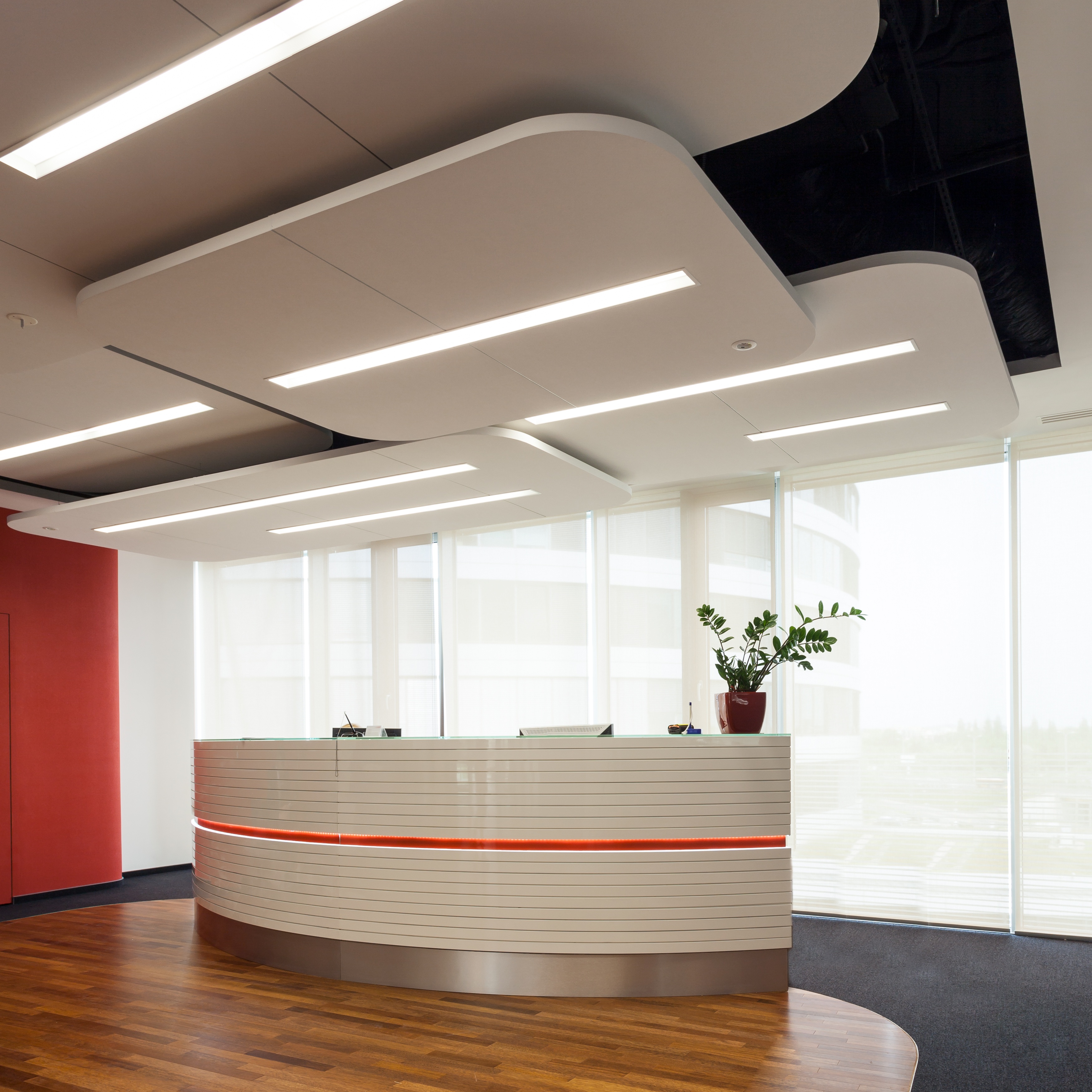 Think about a standard Visitor Management system.
What's the main goal any system should strive to achieve?
"Well, that's obvious," you think. "It should be able to tell you who is coming and who is going from your premises at all times."
Hey, you've been reading our website!
Sounds simple enough, right?
However, if you dig a little deeper, there's a larger root cause behind every Visitor Management system.
After all, most organizations aren't just a bunch of nosy people who want to know the names of strangers coming by.
No, the overarching goal of Visitor Management is to increase workplace safety for all on-site personnel, including both staff and guests.
And if you stop and think about it, it makes a lot of sense: Visitor Management systems try to identify threats, prevent unauthorized access and record any incidents, three key components to keeping a work site safe and incident-free.
However, today's Visitor Management systems go far beyond simply recording a name when it comes to keeping your workplace safe from violence.
Visual deterrents, watch lists and more