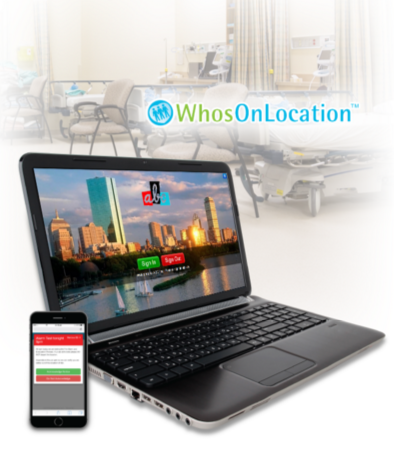 ---
At its core, WhosOnLocation is a Visitor Management solution: its main goal is to record and track the presence of guests, thereby increasing security at your site.
WhosOnLocation does Visitor Management very well, offering a clean interface, easy set-up, expiring badge printing and a variety of options that allow users to tailor the program to meet the specific needs of their sites.
However, WhosOnLocation does so much more than Visitor Management. Customers doing research on Visitor Management solutions are often (rightly) so focused on guest-processing capabilities that they're unaware of the additional features that come bundled with this powerful, web-based Visitor Management platform.
For example, did you know WhosOnLocation includes a built-in way to track tools, keys or other shared equipment? Read on to learn more about that feature and to see what else WhosOnLocation has to offer.
What else can you do with WhosOnLocation?