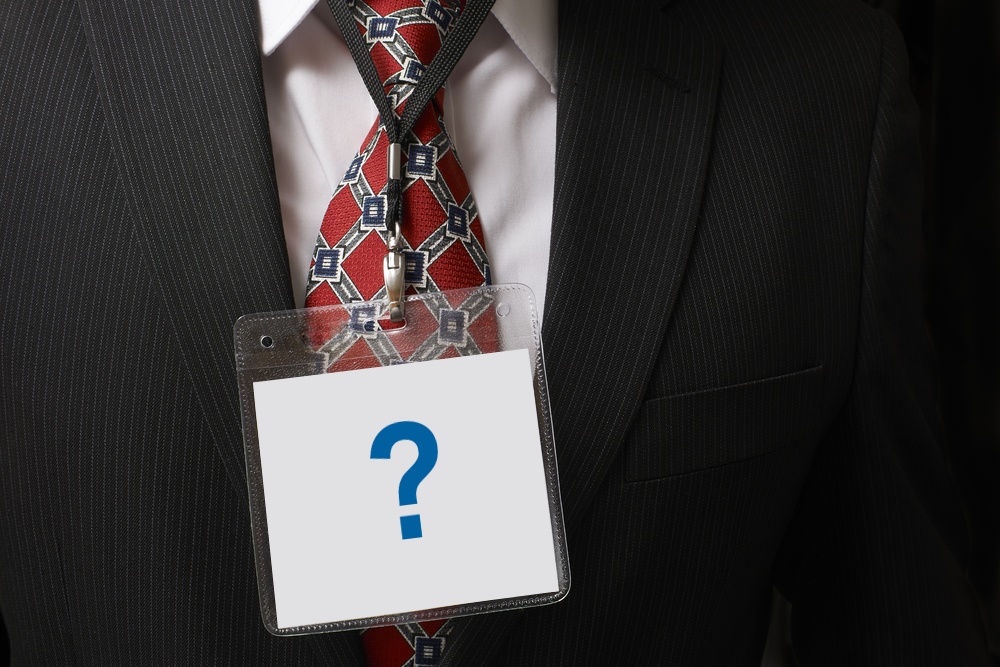 Visitor badges are one of the most popular forms of Visitor Management, up there in the Visitor Hall of Fame next to the plain ol' sign-in sheet and the "ALL GUESTS MUST SIGN IN" placard.
Organizations of all kinds have been using visitor badges for decades, from classic "Hi! My name is..." badges to today's innovative expiring badges.
It's not hard to see why visitor badges are so popular: they're easy to use, they're affordable and they get the job done, distinguishing between employees and guests to help increase security.
However, what's not immediately clear to organizations looking to purchase visitor badges for the first time is what kind of visitor badges to choose.
In fact, many organizations have no idea there are dozens of options out there when it comes to visitor badges.
"Options?" they think. "I don't know, just one of those sticky name things, I guess."
It's hard to blame people who aren't familiar with visitor badges for being unaware, as not everyone is as obsessed with visitor badges as we are at IDenticard.
Unfamiliar with our TEMPbadge® expiring visitor badges? Learn more!
But it's important for organizations looking to make a purchase, whether it's for school visitor badges or hospital visitor badges, to be aware of their options in order to make the best choice.
We've come up with a list of four questions you can ask yourself in order to zero in on the perfect visitor badge solution for your site, enabling you to secure your site without any headaches.
What do you need to ask yourself in order to make the right choice?