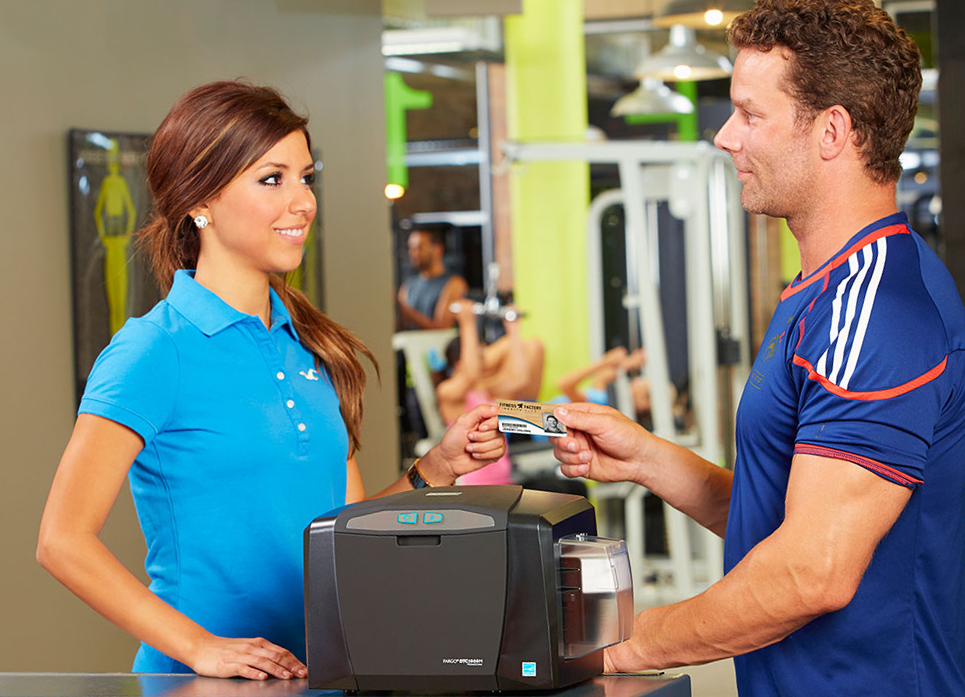 Purchasing a new ID card printer is a big undertaking. With so many variables to consider, it's easy to see why just thinking about buying a new ID card printer can be overwhelming to some.
Think about the number of variables to consider: Magnetic stripe encoding. Lamination stations. Retransfer printing. Dual-sided. Edge-to-edge. Over-the-edge. The list goes on.
"I just want to buy one that will work for me," you end up thinking.
We get it. An ID card printer is a big investment, and you want to make sure you get it right the first time. It's hard enough to run a seamless badging program; it's near impossible to run one if you're constantly worrying about your printer being the wrong one for the job.
With that in mind, we've compiled this list of four essential questions you need to ask yourself when preparing to buy a new ID card printer.
These aren't the only variables you need to consider, but the answers to these questions will help narrow down your search and ensure that you land on the right machine for you.