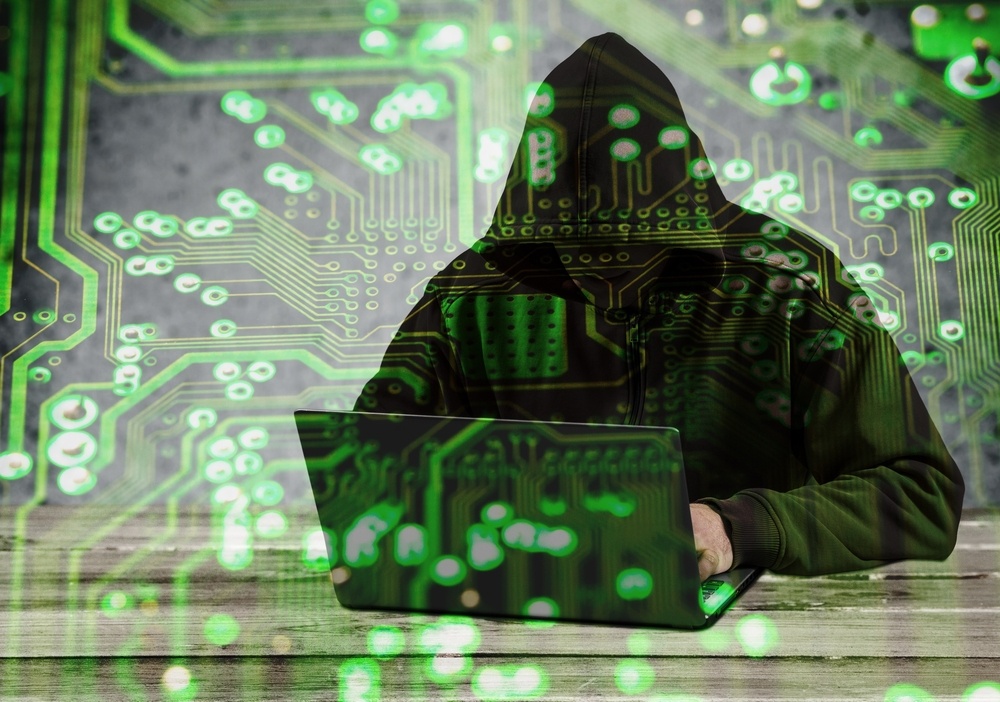 Today's military and intelligence units have a tough task at hand as they face a sobering reality: traditional methods of protecting a country and its citizens are no longer good enough.
Gone are the days where the latest weaponry and a strong army was all that was needed to keep peace at home and discourage conflict abroad.
The modern age requires those charged with protecting a country's people and interests to be prepared to fight both traditional and cutting-edge threats.
It's ironic, actually: the most visible forms of military security, like fighter jets and tanks, are borderline useless when it comes to protecting the country against one of today's biggest threats: cyberattacks and data theft.
As the world has become more connected through the Internet, smartphones and other forms of modern technology, cyber defenses have become increasingly important.
A half-century ago, "hacking" as a concept didn't really pose a tremendous threat; today, a powerful hacker could potentially take down a country's electric grid, disable air defenses or even force an unauthorized weapons launch, all with some malicious code and a few key strokes.
It's clear: protecting computer infrastructure and data has never been more important.
In this day and age, cybersecurity is national security