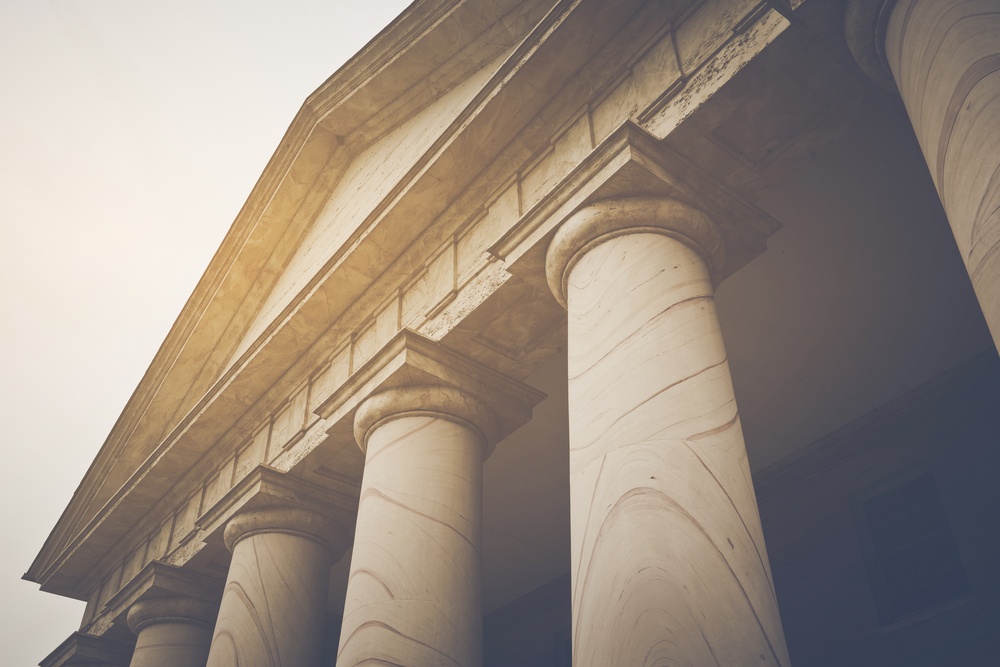 In late March of this year, the President of the United States signed the FY18 Omnibus Bill, a piece of legislation that provided $1.3 trillion of funding to keep the federal government running through the end of the fiscal year.
Like everything else in Washington these days, the bill was hotly contested. It was a massive bill, with numerous earmarks for everything from military installations to federal employment programs.
In all, $700 billion was budgeted for military use, while nearly $600 billion was allocated for use on domestic programs. Those are some big numbers!
Somewhat lost in the bitter political back-and-forth that followed the bill's passage was an important section on school security spurred by the tragic event in Parkland, Florida, back in February.
This section of the bill, and the $75 million in funding that comes with it, has the potential to have a sizable impact on the security of American schools.
What STOP means for school security grants, training and more