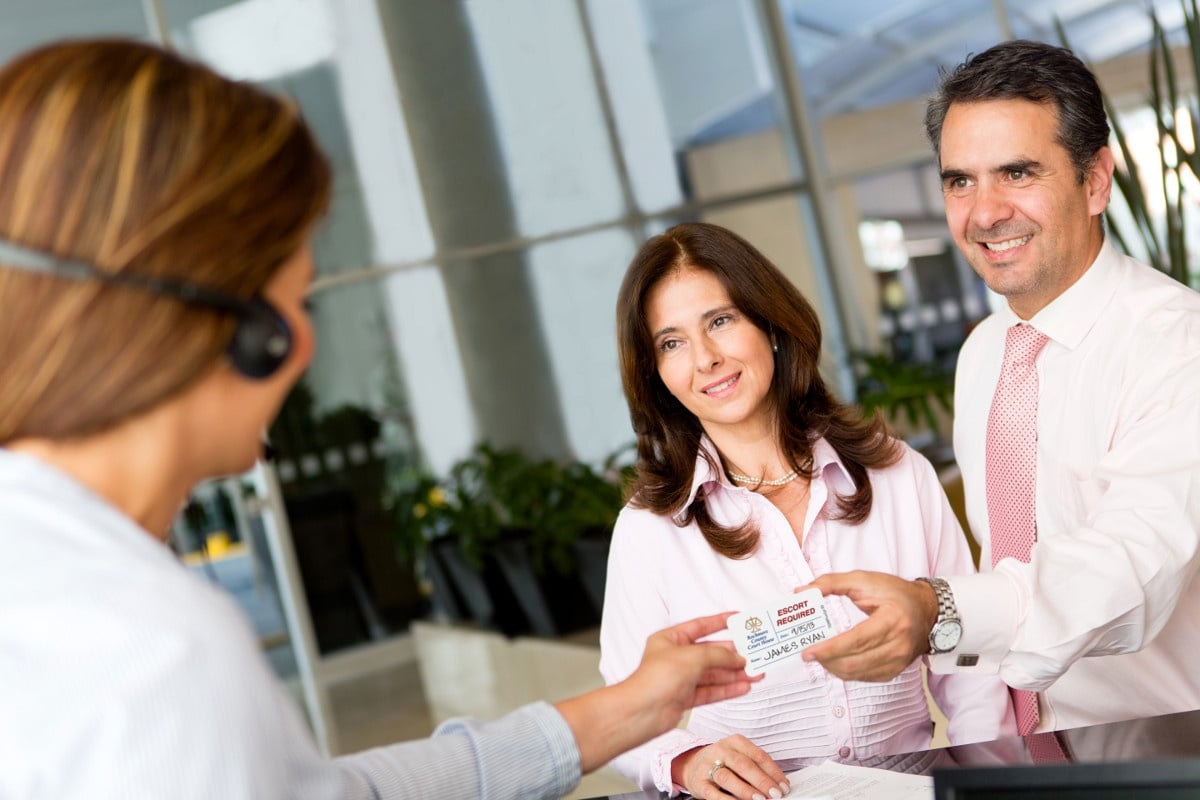 With Visitor Management, it's easy to talk about the good stuff.
When your system prevents an unwanted guest from gaining access to your site or a guest compliments the strong first impression he or she got from your sign-in process, it's fun to soak in the praise.
You take a step back, pat yourself on the back and think, "I am great."
And you are! There's nothing wrong with celebrating Visitor Management successes and basking in the glory of keeping your site and its personnel safe and secure.
However, there's also the other side of the coin.
Yes, the bad.
No one likes to discuss their failures, let alone celebrate them. But with Visitor Management, some failures are telltale signs that your Visitor Management installation isn't working properly, and needs to be looked at again.
Don't worry!
These failures aren't things that you need to dwell on or mope about. Instead, identifying these weaknesses can be looked at as a good thing: by finding issues and rectifying them, you'll ensure that your site remains secure.
You can't fix your problems without identifying them first