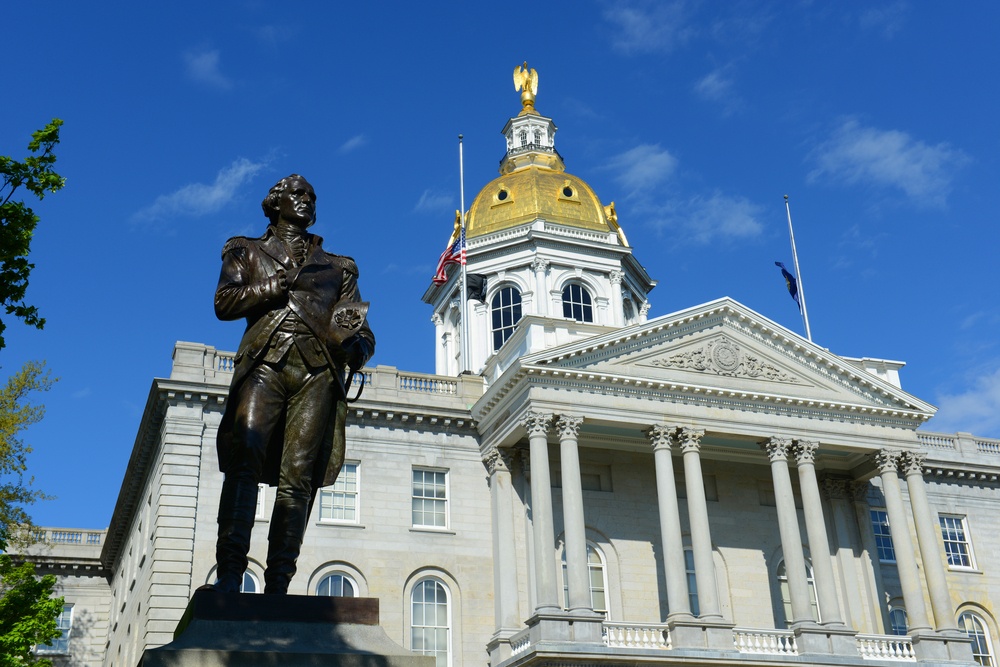 The state of New Hampshire is known for a number of different things.
The first Presidential Primary of the American election season takes place every four years in the Granite State. New Hampshire's White Mountains are home to some of the most popular ski resorts in the northeast. In New England, New Hampshire is known as the state with no sales tax, making it a popular shopping destination.
These days, New Hampshire is becoming known for something else: being a state that is fully committed to funding the security needs of all of its schools.
Last year, the Granite State set aside nearly $19 million in funding for security and quality of education improvements at its schools. According to the New Hampshire Union Leader, that money was used to fund nearly 200 different projects across the state.
And while that budget figure was impressive, New Hampshire wasn't done.
A commitment to secure as many schools as possible