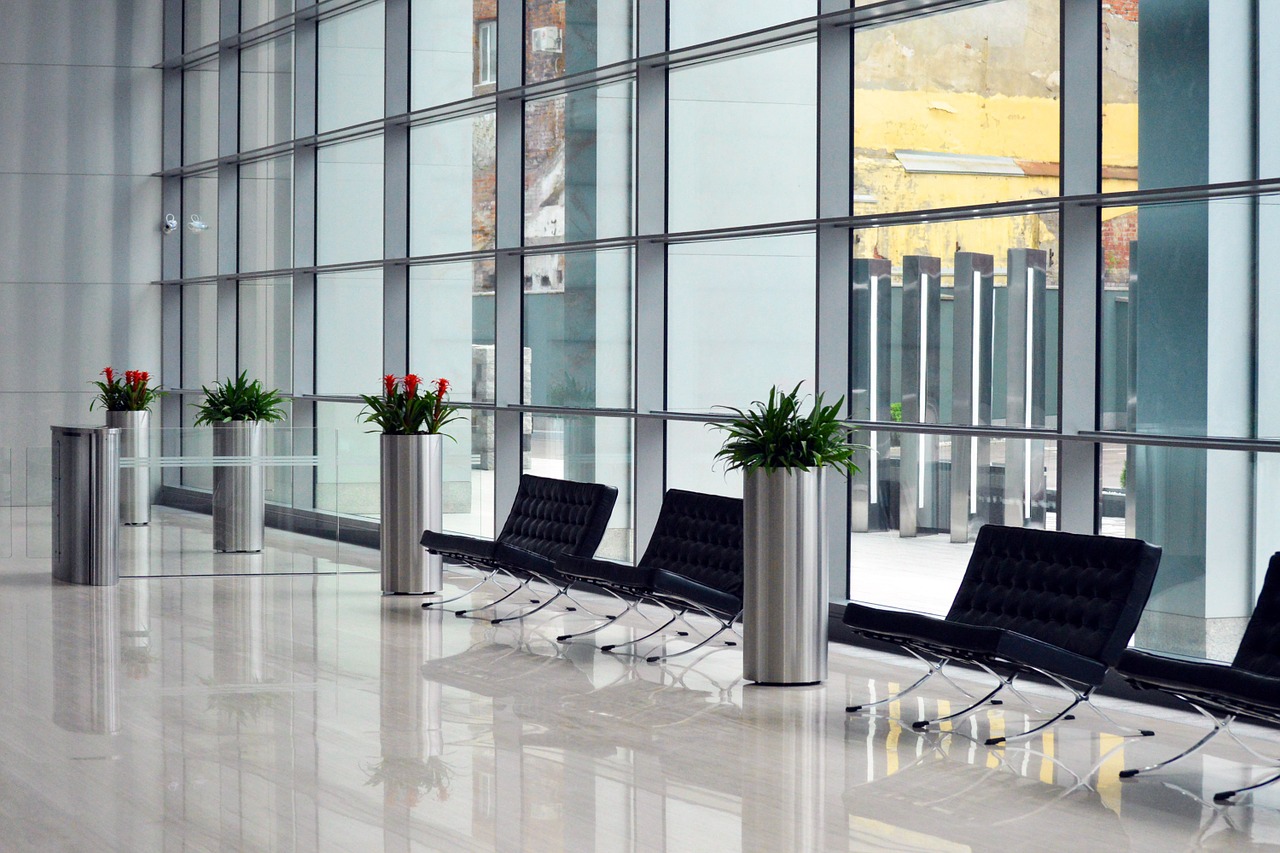 As a business, you spend a lot of time thinking about guests as part of your office visitor policy.
All kinds of guests! Important guests, annoying guests, "I swear I'm not selling anything" guests, corporate guests, unwanted guests...name the guest type, and chances are it has crossed your mind at some point.
However, most of the time an organization spends thinking about guests involves what to do with a guest once he or she arrives on-site:
Management wants to know who's going to be escorting the guest around the office.
Security wants to know how long the guest will be staying.
Your employees want to know if this guest is important enough for an office lunch to be provided.
To be fair, the lines of thinking above make a lot of sense. After all, you're the host organization; you're worried about hosting.
But to get the most out of your visits, you need to think about things from your guest's point of view.
By putting yourself in the shoes of your guests, you're able to address their needs, identify their pain points and improve your processes to a point where all of the anxiety of a visit is taken away.
Better processes lead to better visits