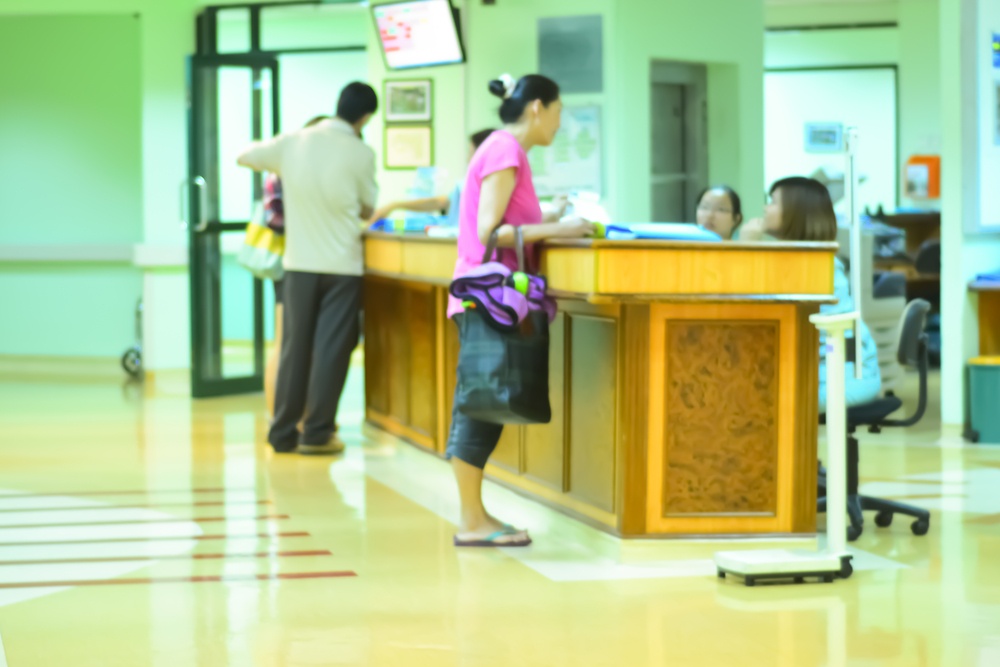 We've spent a lot of time in this blog talking about why Visitor Management is important for sites of all kinds.
While the specifics may vary depending on the industry, the basis of every Visitor Management system is the desire to keep a site and its personnel safe from harm.
This desire applies to all kinds of worksites, from hospitals to factories and everything in between.
However, it's not a stretch to say that Visitor Management is a little more important for overall safety and security in a few industries. Healthcare is one of those industries.
We recently discussed calls for increased safety at healthcare facilities and how a good Visitor Management system goes a long way toward achieving that goal of increased safety.
You may be wondering, "what makes healthcare so different? Isn't building safety basically the same everywhere?"
While it's true that there are common threads between site safety at all kinds of workplaces, there are unique aspects of healthcare facilities that make the need for hospital Visitor Management a little more pressing.
The unique safety challenges hospitals face