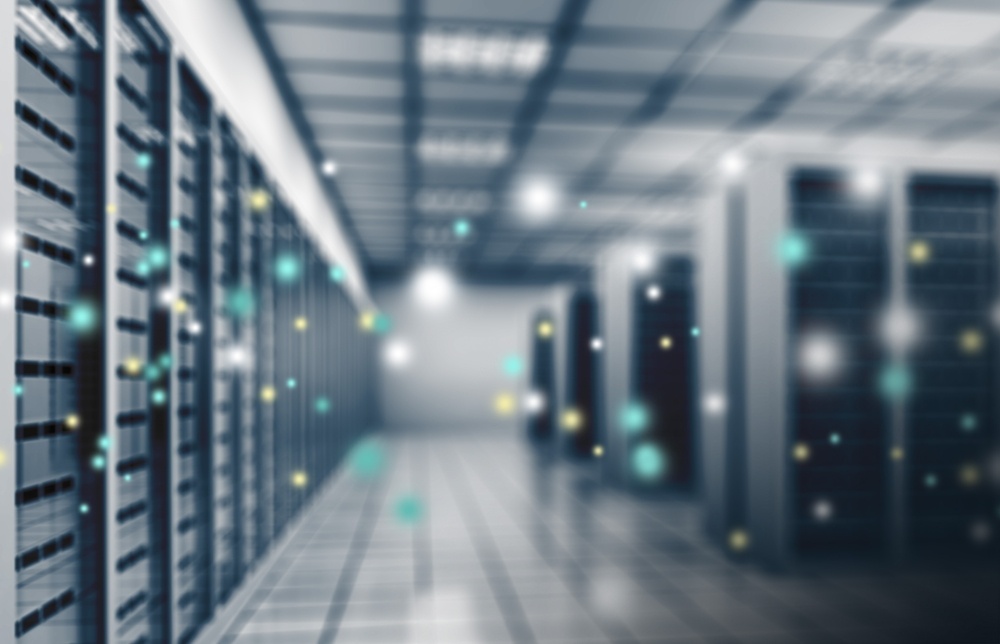 Nowadays, cybersecurity and data theft are two of the hottest topics in the world of technology.
The rise in the importance of and interest in cybersecurity has been driven by a number of high-profile incidents that have occurred over the past several years:
There have document and data dumps perpetrated by individuals like Edward Snowden and Reality Winner that have revealed sensitive government information.
There has been ongoing discussion about the involvement of Russia in "hacking" the United States Presidential Election.
To put it simply, data security is a big deal in today's technology-focused world, and it's only going to get bigger.
Organizations around the world, terrified by the prospect of becoming the next company that has its customer data stolen and by having to deal with the ensuing PR fallout, have responded to these threats by ratcheting up their data protections.
These attempts have included things like two-factor authentication, biometric authentication and varying levels of encryption.
While they're effective at addressing certain types of threats, these methods don't address a central vulnerability: your servers and data centers themselves.
Don't ignore the physical when you focus on the digital