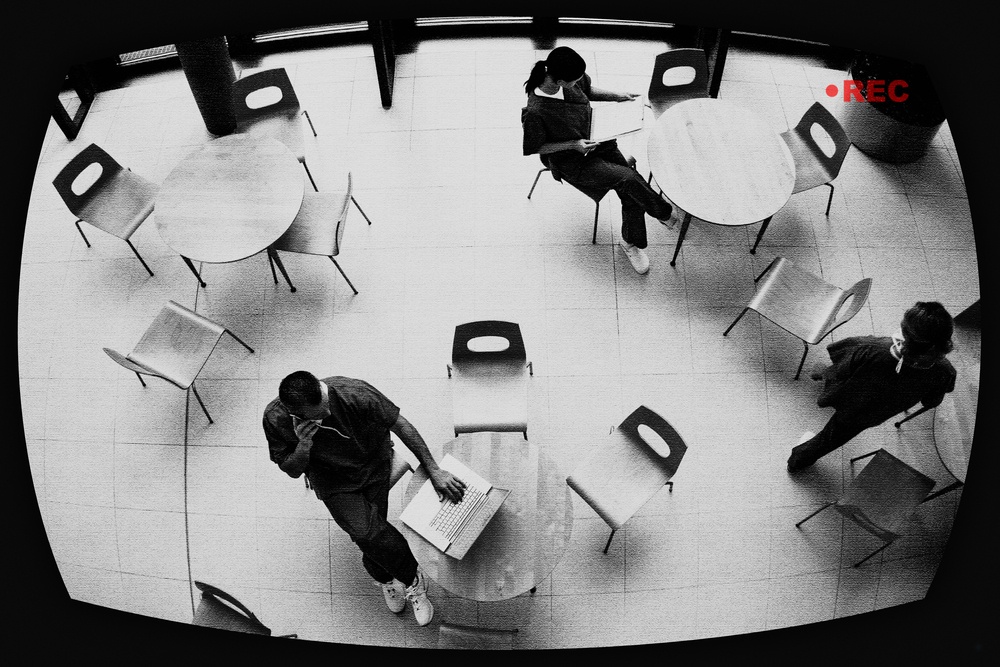 Spend some time talking to doctors, nurses and other healthcare personnel about issues of safety and security at today's hospitals and medical centers.
In all likelihood, you'll walk away from the conversation with an unsettling conclusion: the situation is far from under control, and is actually getting worse.
Pundits and industry experts have a number of different theories on why there's been such an increase in these violent incidents.
Some say it's due to an increase in the number of patients with mental health issues using standard facilities or due to tightened budgets leading to less money to spend on security.
Others think the incidents have always been occurring, and that an increased focus on security in today's "breaking news" social media climate has only served as a way to bring them to light.
Whatever the impetus for the increase may be, there's no denying that the increase is real. Recent polls have confirmed that, with some sobering statistics.
68% of one area's healthcare workers said what?