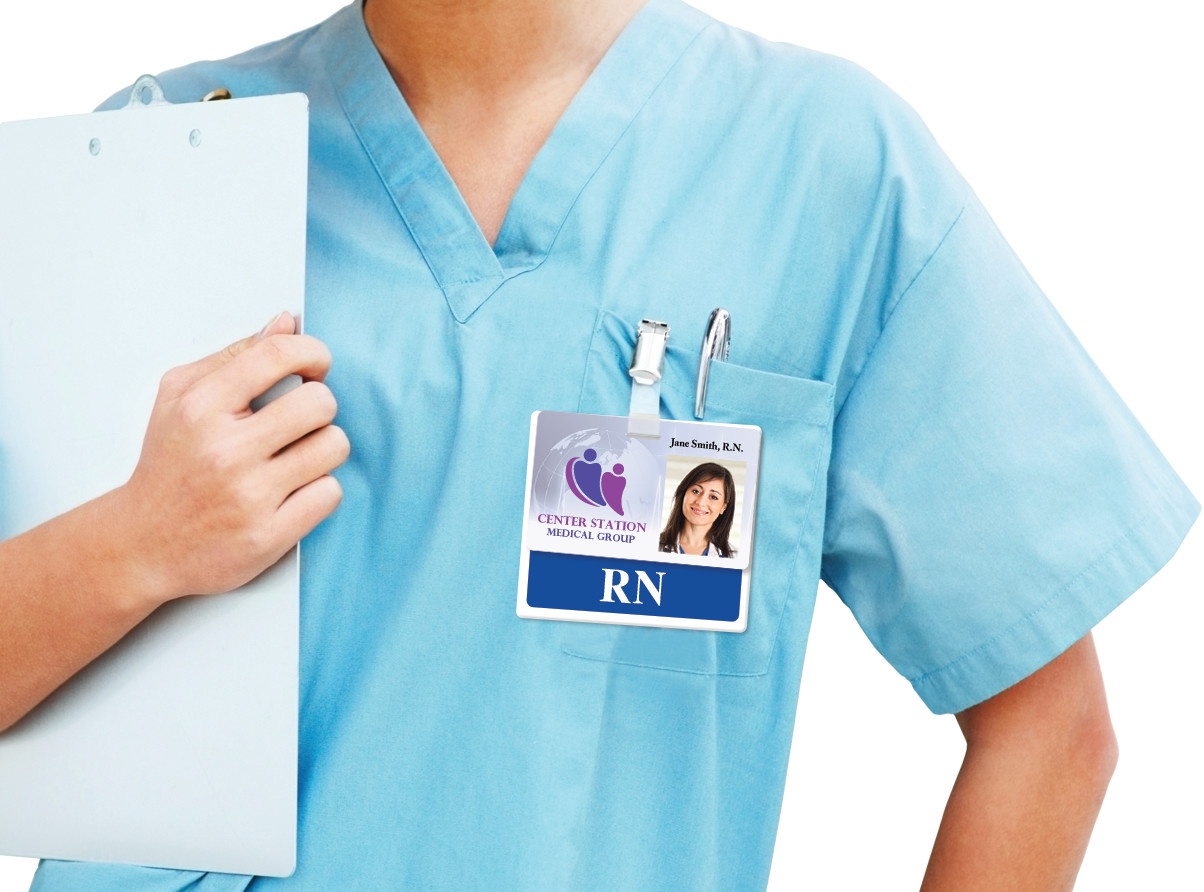 If you've been to a large medical facility recently, chances are you encountered Badge Buddies on your visit.
Even if you're not familiar with the term "Badge Buddies," you'd know one if you saw it: those large ID tags with bright colors and big letters hanging behind the ID badge of your nurse, x-ray technician or doctor.
Healthcare facilities of all kinds rely on Badge Buddies to provide clear, effective role recognition for their employees.
While some facilities issue Badge Buddies simply to make things easier on patients, others are required by law to ensure that employee job functions are easily identifiable, and Badge Buddies are just the most convenient solution.
Basically, Badge Buddies are known as being great for making a worker's title clear.
However, custom Badge Buddies can also be used for another purpose: to keep staff members informed of a facility's emergency codes and procedures.
Combine Badge Buddies and emergency codes for a safer facility