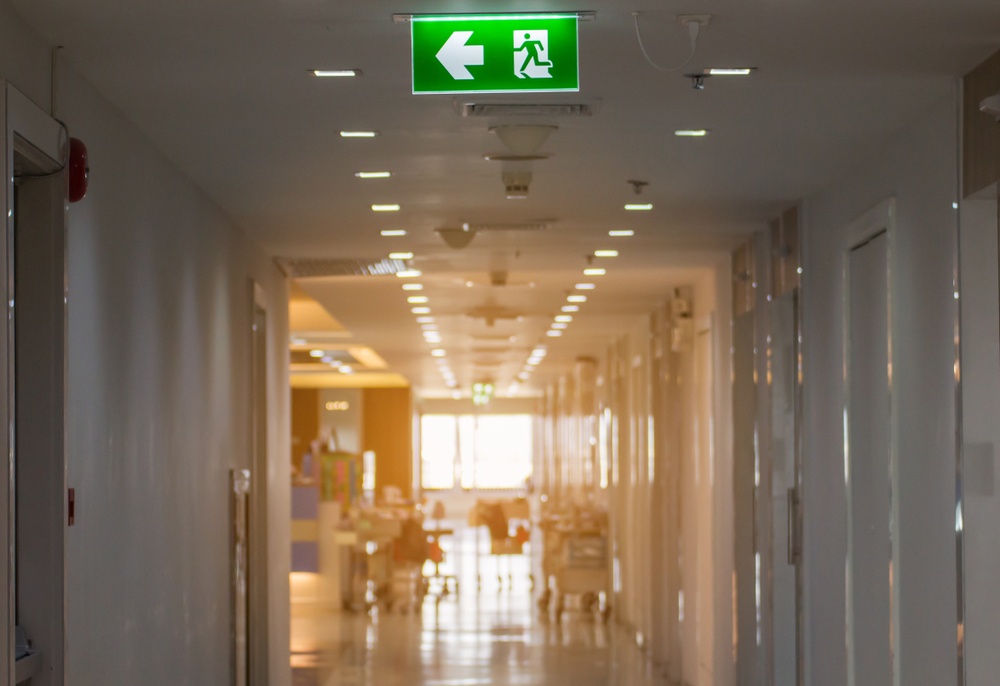 It has become a predictable pattern: each time a new survey on violence in healthcare facilities is released, the numbers paint an increasingly alarming picture of the daily dangers faced by doctors, nurses and other staff members.
Unfortunately, the latest survey to come out is no different, and this one should raise eyebrows among the hospital security community.
This recent survey was conducted by the American College of Emergency Physicians, also known as the ACEP. The ACEP is a leading advocacy group for emergency physicians and the patients they serve, so it makes sense that those emergency physicians were the ones responding to the survey.
The results gathered from the survey of more than 3,500 medical professionals do not paint a rosy picture of the healthcare safety and security space.
Nearly half of respondents reported being assaulted on the job