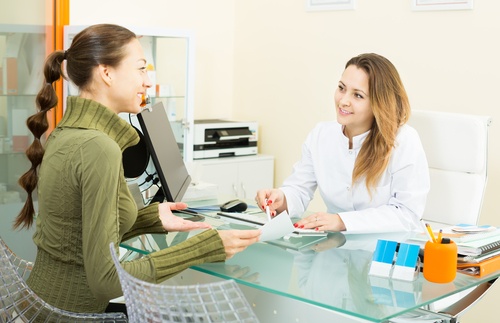 On the surface, it seems like the ultimate contradiction: you want to welcome guests and make it easy for them to visit while also having security measures, like a Visitor management system, in place that are strict enough to keep your facility safe.
It seems impossible, like you're asking to go swimming without getting wet. Some things simply don't go together.
This is the safety dilemma faced by many large organizations on a daily basis, but one industry finds this to be a particularly vexing problem: healthcare.
Running a successful hospital comes with a long list of requirements, among them two that directly clash: welcoming guests and patients while also keeping security tight.
As we've discussed before, hospitals are, unfortunately, fertile grounds for violent incidents.
Whether it's a disgruntled spouse, a former patient holding a grudge or a family member blaming a doctor for the death of a loved one, hospitals are filled with a powder keg of emotion on a daily basis.
With an environment that is so emotionally charged, it would make sense to strictly limit the number of people allowed on site; however, a facility that discourages guests is a facility that isn't going to have much success.
The solution is clear: hospitals must find the happy medium between security and easy visitor access.
But how?
Security and welcoming guests don't need to be mutually exclusive