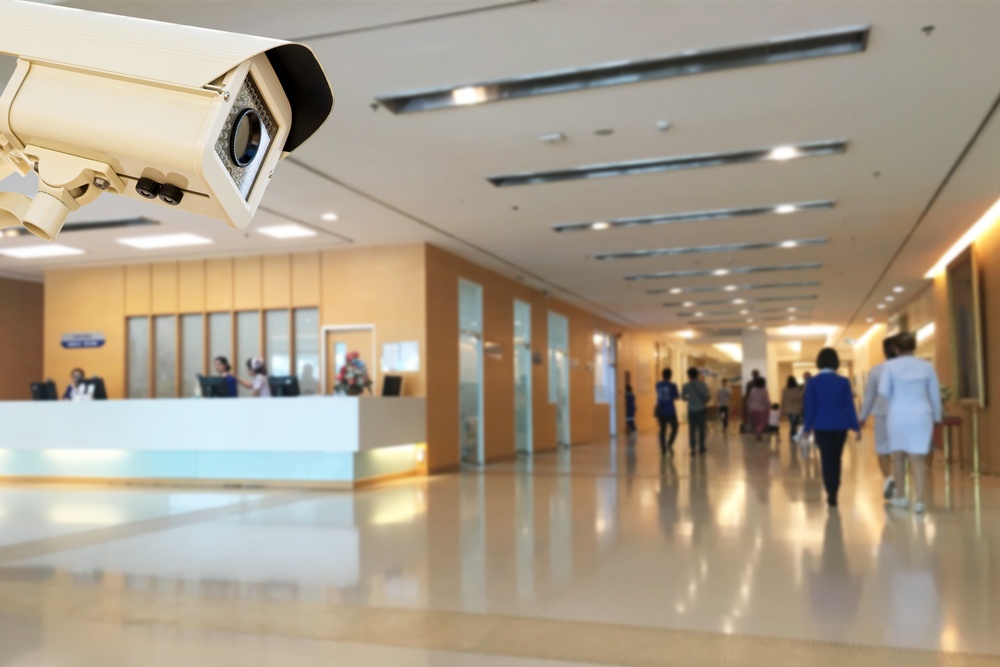 One of the main goals of any hospital is to keep the people inside, whether they're staff, patients or visitors, safe from harm.
While this goal isn't limited to hospitals (factories, schools, office buildings and other sites all want to keep their personnel safe too), safety and security are taken particularly seriously at healthcare facilities.
It may be because of the vulnerability of the people receiving treatment inside, or due to the desire to ensure that people wracked by anxiety over a loved one's condition don't have anything else to worry about.
Regardless of the specific impetus, hospital administrators and security staff spend countless hours reviewing Visitor Management procedures, fine-tuning security plans, monitoring video and training for particular incidents.
It's obvious, but a security director or hospital administrator would be able to sleep a lot more soundly if he or she knew the facility was doing everything it could to keep potential threats from ever accessing the building.
This, of course, seems obvious: if you keep nefarious characters outside, you drastically decrease the likelihood of those characters harming anyone at your facility.
The problem is that it's difficult to identify troublemakers before they come inside, right?
Wrong.
Watch lists serve as a first line of defense