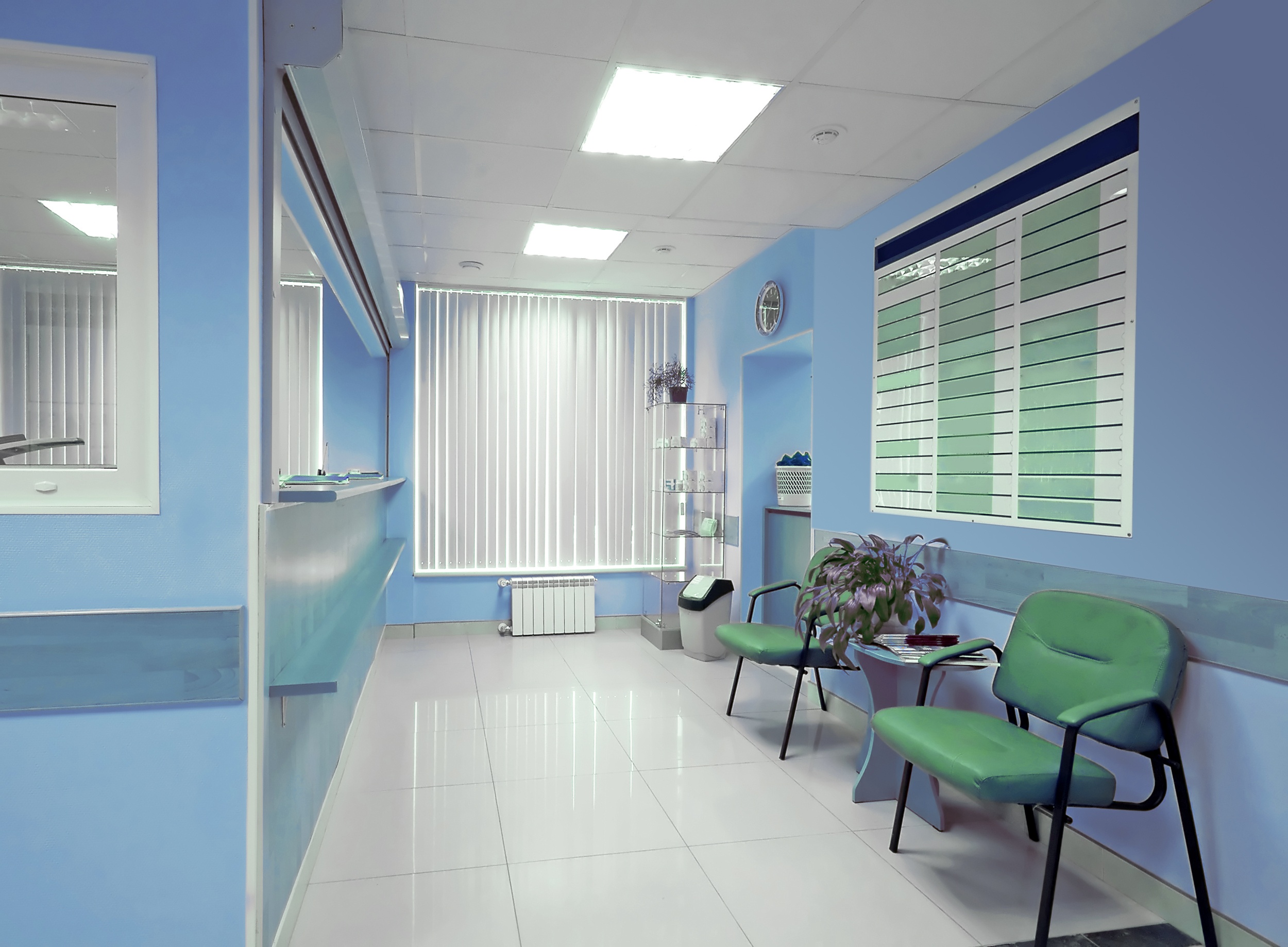 When you see the headline, it feels like a bad case of déjà vu. Unfortunately, it's reality: violent incidents have put hospital security practices back in the news.
Last week, a psychiatric patient attempted to strangle a nurse at Montreal General hospital in Montreal, Quebec.
According to the Montreal Gazette, a 25-year-old patient attacked a nurse during the night shift, choking her with his bare hands and throwing her to the floor.
Thankfully, the attack was stopped by a staff member who, by chance, walked by the nurse's station, saw the commotion and stepped in.
The narratives that emerged after the incident were pretty familiar: the nurses and doctors blamed the administration for insufficient staffing, the administration blamed the security providers, the security providers blamed the administration.
Remarkably, that wasn't the only recent incident north of the border: a mental-health patient stabbed a fellow patient at an Ontario hospital back in late August.
There are similar themes in all of these incidents: budgets were cut and decisions were made without taking security into consideration.
Safety, not budget, should be the real bottom line