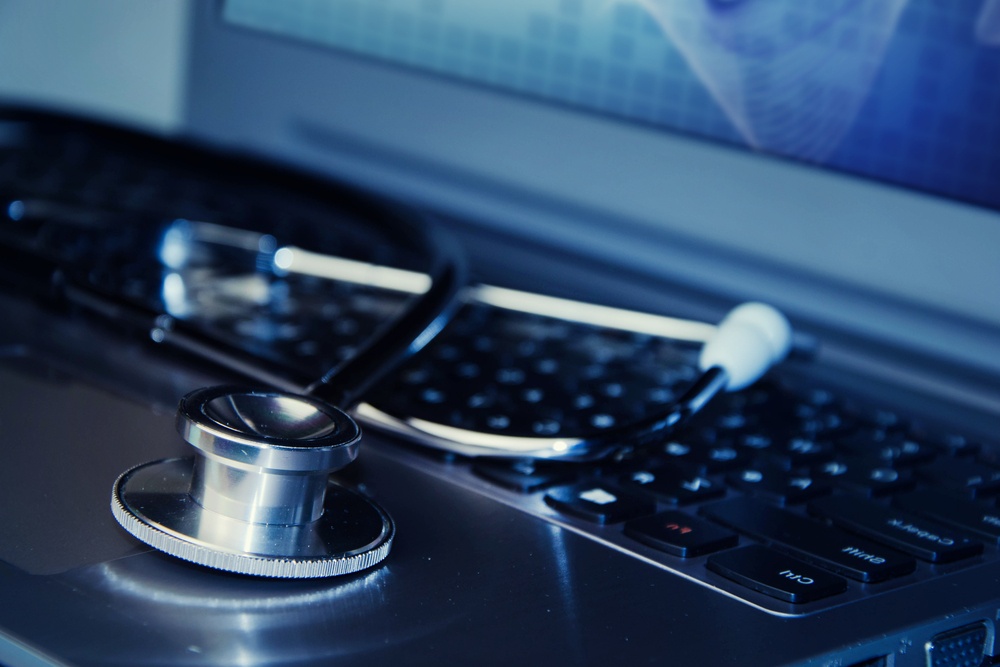 Unfortunately, it's a frightening reality: violent incidents are occurring at healthcare facilities with an increasing degree of frequency.
While most hospitals and medical centers took an interest in security in the past, today's climate has made a stronger focus on security an essential part of any healthcare facility.
There's only one problem: adding a comprehensive security system to a hospital can be an overwhelming undertaking due to the number of things that need to be taken into consideration.
Making a healthcare facility more secure is a lot more complex than, say, securing a small office building.
At the office building, adding a security guard to the front desk and some locks to the doors should be enough, as most offices aren't dealing with dangerous/controlled substances and there won't be many visitors coming and going.
It's a very different story at a hospital, however.
On the average day, visitors come to see patients, pharmaceutical representatives visit doctors and there's staff changeover with interns coming and going or physicians visiting from other hospitals.
It gets chaotic pretty quickly. So how do you cut through the noise and find that perfect, effective hospital security plan?
Focus on three distinct areas