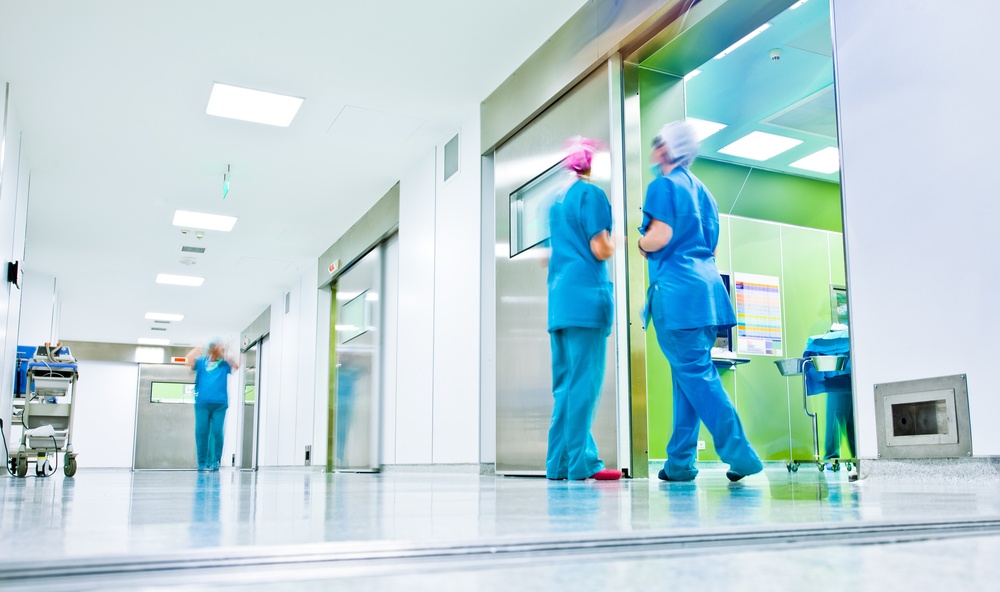 When a surgical procedure is being performed at a hospital, it's common for there to be a half dozen or more people present in the operating room.
These people include the obvious, like the patient and the surgeon, but also include anesthesiologists, nurses, technicians and students who are observing the surgery.
A person you don't expect to find in the operating room: a random woman who is posing as a medical professional and wandering around the hospital.
However, that's just what happened at a major, globally-respected hospital in Boston.
While hospitals, as a result of being large, open facilities, are inevitably going to deal with intruders, the security breach that occurred in Boston was particularly egregious:
A former medical student was able to gain access to a variety of different rooms and areas in the hospital, wearing the same scrubs as doctors, nurses and surgeons.
An intruder in the operating room? Believe it.