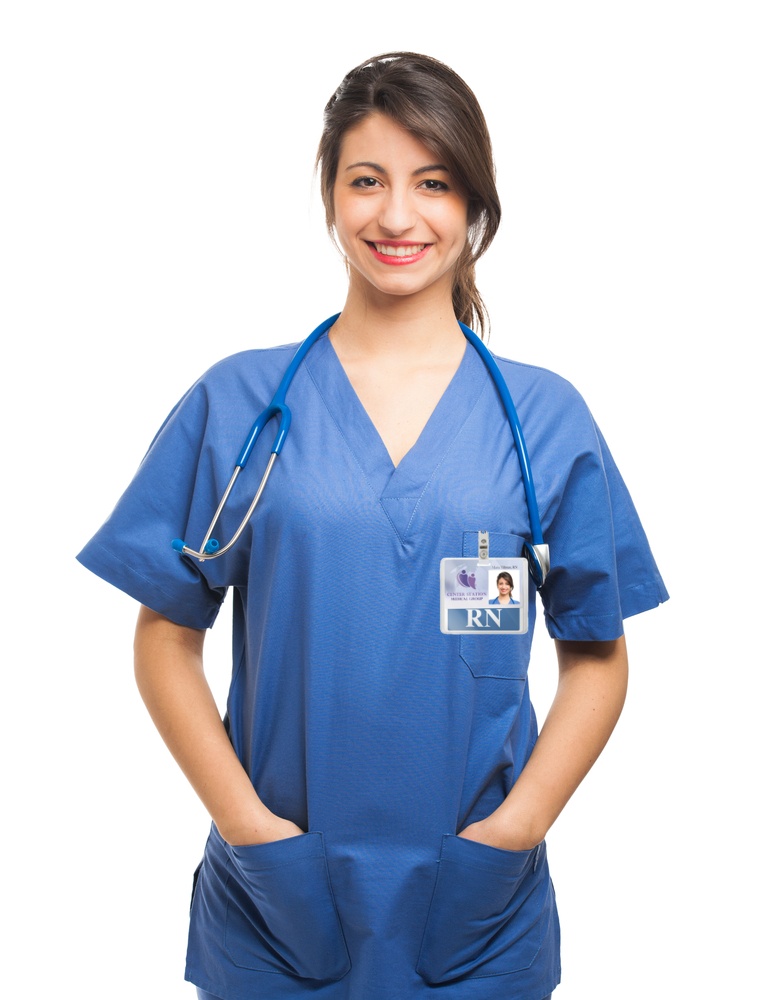 Badge Buddies role-recognition cards have become as common a sight in hospitals and medical centers as stethoscopes, scrubs and white coats.
These ubiquitous ID accessories are popular for a number of reasons. They're affordable, they meet some state ID requirements and they're easy to customize.
When doctors, nurses, technicians and other hospital employees go about their busy days, Badge Buddies go along for the ride.
However, Badge Buddies were often left exposed due to their larger size, as they don't fit in standard-sized ID badge holders.
This left Badge Buddies (and the ID cards attached to them) exposed to all aspects of hospital life, including the potentially dirty hands of patients, dust, water and sanitizer, which can be harmful to printed imagery.
Being exposed to abuse like this drastically reduces the life of both the Badge Buddy and the employee ID badge, increasing both cost and frustration.
However, there's now a quick and simple way to increase the life of both credentials.
A new way to hold your Badge Buddies