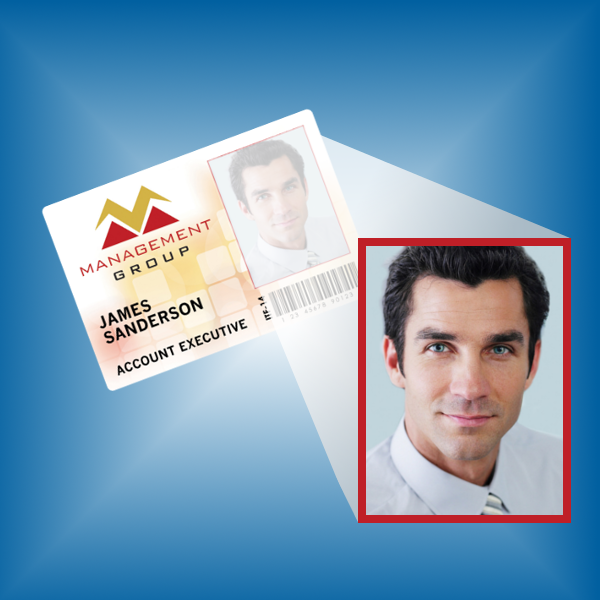 It's the most important aspect of any student ID card, employee badge or other ID credential, yet it's the aspect that gives organizations the most trouble: the photo!
On the surface, taking a photo seems like it should be easy: just point the camera at the subject, press the button, put the file on a computer, crop it to fit and voilà — an ID photo!
However, anyone who has ever tried to take an employee ID photo knows that's never how it works.
There's always something that comes up:
"Why do I look like a ghost?!?"
"What's with all the shadows?"
"Ugh, I have red eye!"
It's OK to admit it: taking a good employee ID photo is hard.
However, there are a few tips and tricks you can use to drastically cut down on the number of re-shoots you need to do, making those days of "selfie" photo ID badges a distant memory.
You don't need to be a pro to get professional-quality shots