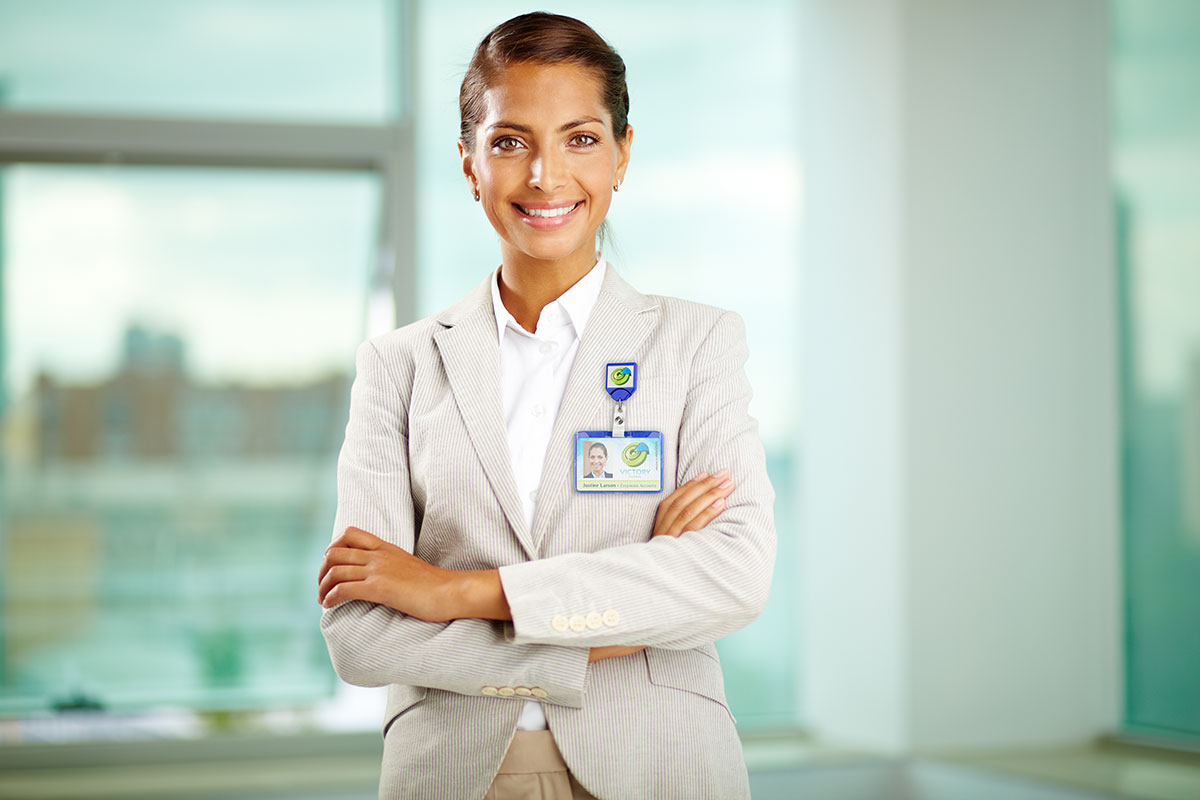 Creating a great employee badge for your organization can be tricky.
You want something professional, but not too expensive; something that looks cool, but won't be too hard to personalize and issue.
Basically, you want it all.
Fortunately, creating an awesome ID badge for your employees isn't as confusing as it may seem.
Today, ID cards can be completely personalized, from the inside out. You can add everything from custom ID card security features to pre-programmed chips that allow the cards to open doors, make payments and more.
When creating these ID cards, however, there are a few important steps you should follow if you want to get the most out of your new credentials.
We call these steps a "blueprint" to creating the perfect employee badge, and put the steps into a handy infographic for you to download and view before your next big badging operation.
Get your free infographic and create the best ID cards possible