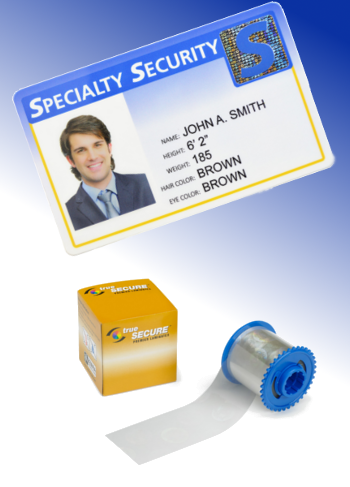 Choosing between laminated ID cards and standard ID cards is one of the first decisions you must make when selecting new card stock for an ID program.
Why, you ask?
Because the results of that debate are going to determine what you do with a variety of other important aspects of your program, including:
What kind of ID card printer you need
Your cost for ID card supplies
Whether or not you need a card-carrying accessory
Initially, many people see the higher cost of a lamination-enabled card printer or see the burden of buying a laminating machine with pouches and are put off by the idea of lamination.
"We'll just be careful with the cards," they think.
However, laminating your ID cards offers a number of benefits to both your ID program and your organization as a whole. Some are obvious. Some are a little more obscure.
But all three will have your organization wondering why it didn't make the switch to laminated cards sooner.
Learn more about how you'll benefit from using laminated ID cards