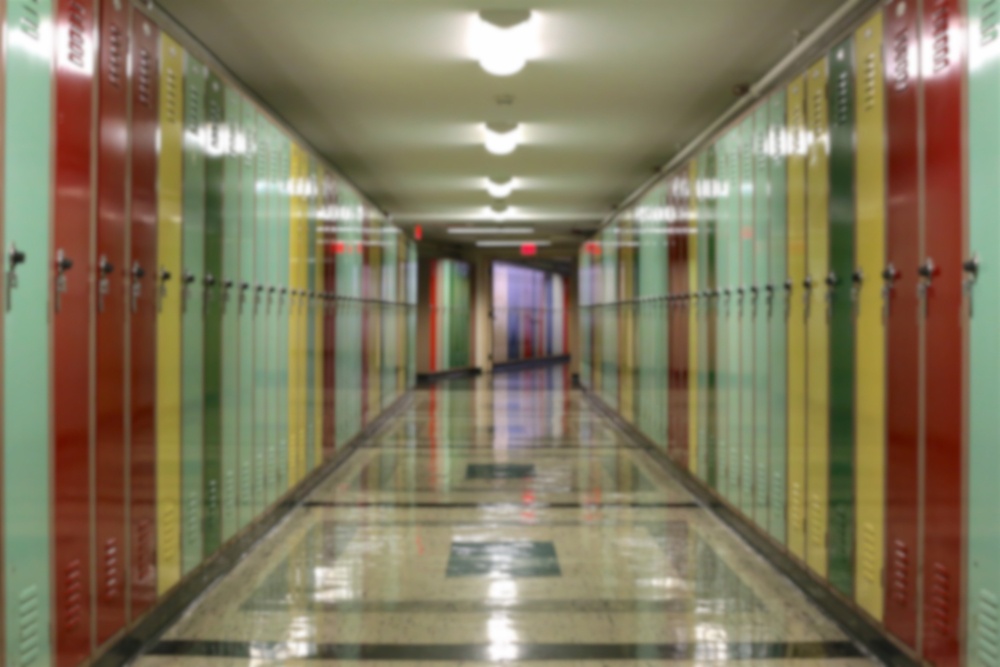 Given recent events, it's no surprise that school safety and facility security are big talking points for legislators across the United States.
From City Council meetings to State Senate hearings, legislators at all levels are debating measure after measure, all of them designed to increase security for students, faculty and staff at schools of all kinds.
While we all wish these debates and laws weren't necessary, the sad reality is that schools now need to take active measures to keep personnel safe from both internal and external threats.
By putting legal requirements around such measures, governments are taking steps to ensure that schools are kept safe, regardless of size, type or location.
Learn more about what these two states are doing to secure their schools