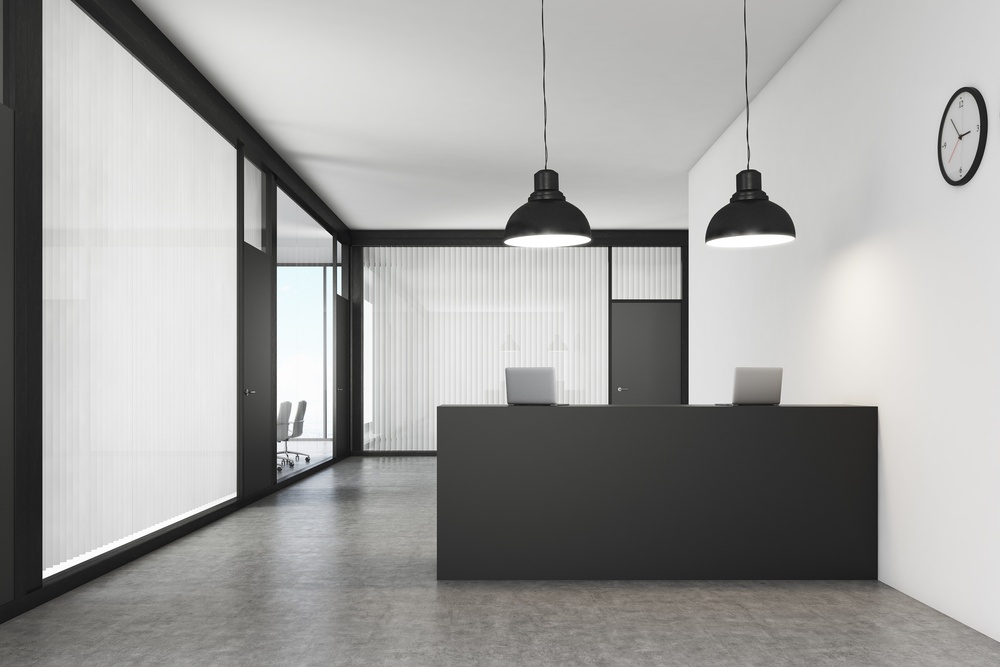 It's a place you probably breeze right through daily.
Maybe you say "hi" to the receptionist or pause briefly at your employee attendance sign-in station, but other than that, you pay it little mind.
However, your lobby is arguably the most important aspect of your site for one key reason: it's where your guests will get their official first on-site impression of your organization.
With that in mind, take a second to think about your lobby.
What's it like?
What kind of impression or vibe does it give off?
Is it warm and welcoming, or distant and corporate?
Most importantly, ask yourself this:
"How would I feel waiting in this lobby?"
The easiest way to create the best guest experience possible is to put yourself in the guest's shoes.
Be our guest...