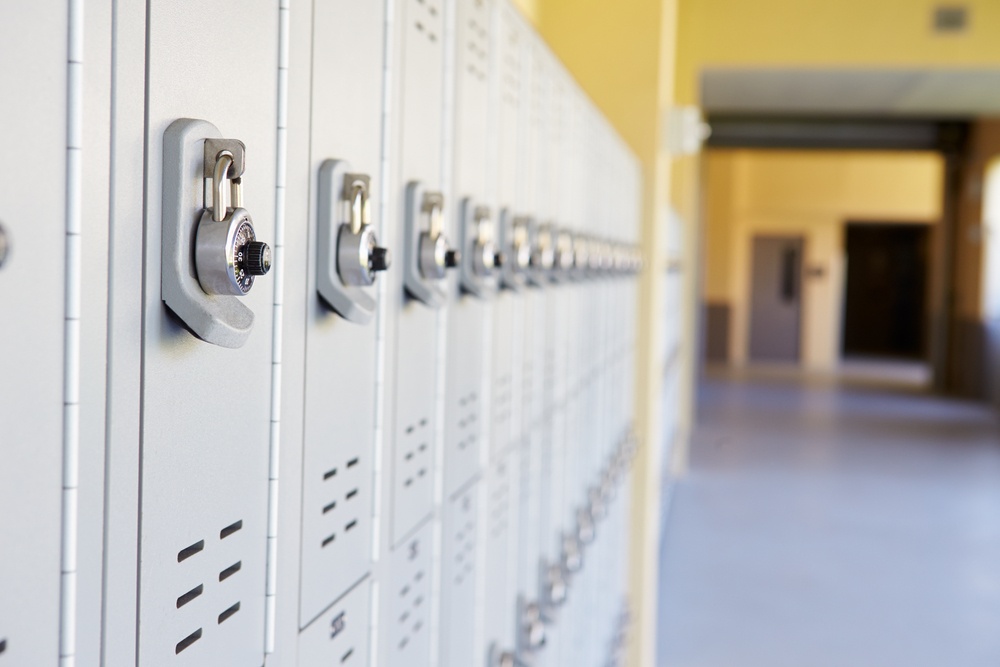 Summer is slowly drawing to a close, and that means one thing: it's back-to-school time!
Many districts across the country have already resumed classes for the year, and the majority of those still on summer vacation will return to school after the upcoming Labor Day holiday.
Back-to-school season is a time to stock up on supplies, sharpen those pencils, set up lesson plans and ensure that facilities are ready to handle another year's worth of activity.
However, back-to-school season is also the perfect time to reflect on and assess the state of an essential part of school operations: your school security system.
For most schools, decisions on capital expenses (like a new security system) are made in the late spring. However, that doesn't mean that taking a closer look at a security system should be limited to those spring months.
Back-to-school time is a season of the new: new students, new teachers, new staff members, new policies.
This "newness" is a great way to assess the systems and procedures you already have in place, and to determine if there are areas in which you need to make improvements.
Acing this quiz helps lead to a safer, more secure school