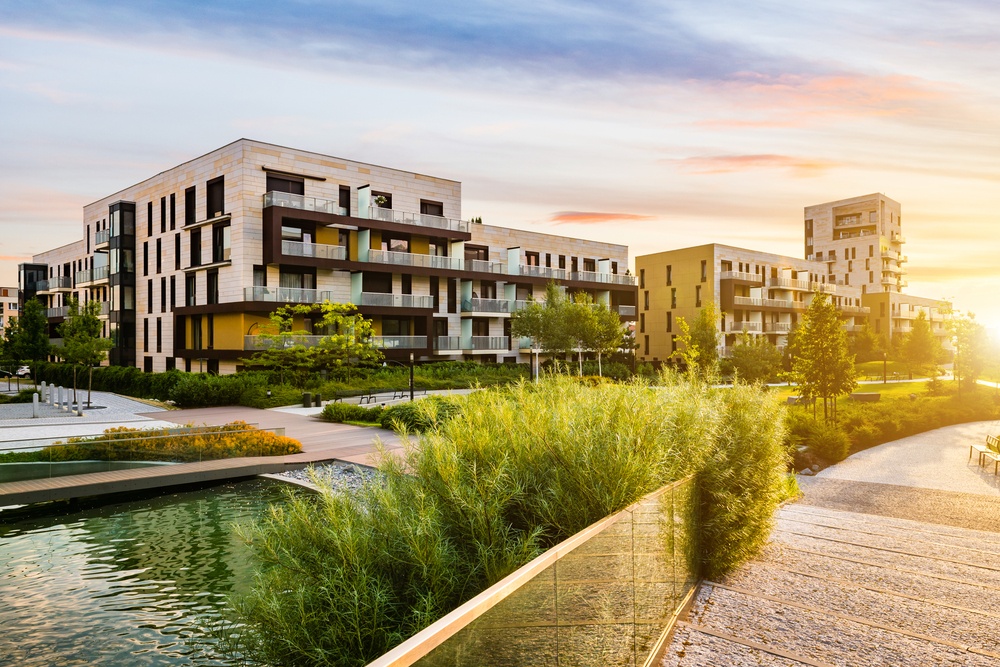 The main focus of today's multi-family complexes is to provide a welcoming, secure environment for residents.
Whether it's a property management company running an apartment building or a homeowner's association managing a condo complex, a great deal of time and effort is spent on making sure that the property is run in a way that keeps the residents happy.
Property amenities usually play a role in these efforts as well. The managers of these properties want their facilities to have the "latest and greatest" everything, from theater rooms and roof decks to basketball courts and swimming pools, in order to keep current residents happy and to attract new ones.
In many cases, "property upgrades" made by these facilities focus on those kinds of upgrades: the attention-getting ones that will look good on the front of a brochure.
However, there's an upgrade that can help improve quality of life for residents and ease of management for condo boards or property managers: switch up the way residents gain access to the property.
The physical lock-and-key set-up is no longer good enough