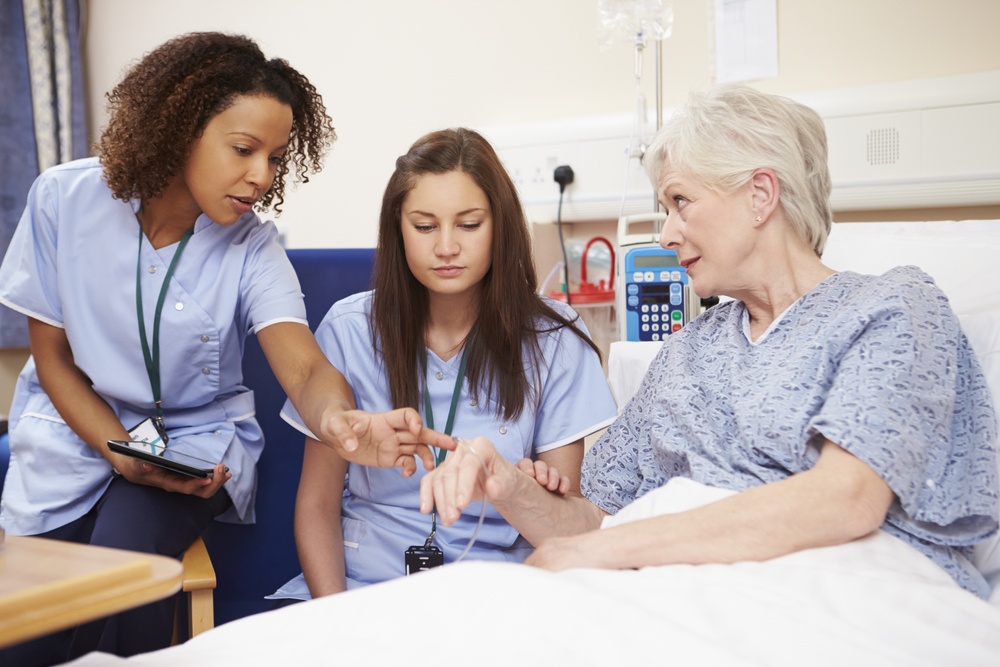 Nurses: they're the backbone of every hospital and major medical facility.
Nurses do it all, from assisting with procedures to providing emergency care to patients of all kinds.
Nurses are caring, compassionate and have nerves of steel, able to withstand the kind of pressure that comes from working in the fast-paced, high-stakes healthcare world.
To celebrate the differences made by nurses across the country, the American Nurses Association sets aside a week each year, known as National Nurses Week, to honor its members.
This year, National Nurses Week is from May 6-12, just over a month away.
While no small item could ever truly thank nurses for the impact they make on a daily basis, it's become common for organizations to give their nurses little gifts or giveaway items during National Nurses Week.
Learn more about National Nurses Week.
These items are meant to show appreciation for the nurses, and to show them that all their hard work doesn't go unrecognized.
One way to show your nurses that you appreciate them, both during National Nurses Week and on a daily basis, is by offering custom nurse-themed ID card accessories.
Your nurses don't need another mouse pad