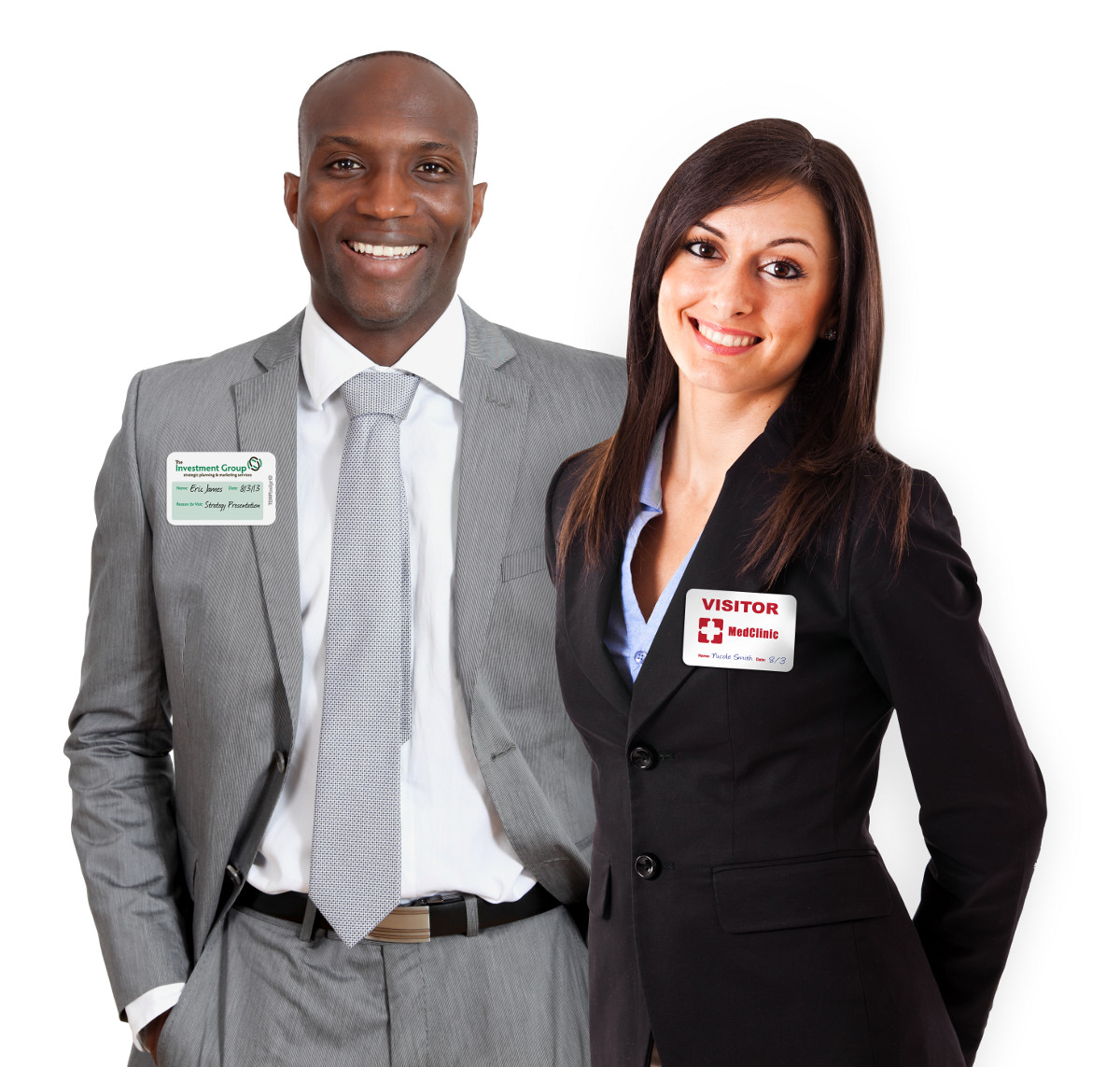 The United States Occupational Safety and Health Administration, more commonly known as OSHA, was formed in 1970 to protect workers by helping to limit violence and death in the workplace. OSHA enacts a number of rules designed to ensure safety for all American workers, from factories to retail stores.
Healthcare is a particular area of focus for OSHA. By nature, healthcare facilities, including hospitals, nursing homes and private practices, present security difficulties: a large number of people come and go on a daily basis, patient stress can lead to frequent confrontations and staff members are so focused on patient care that security can be an afterthought.
However, statistics show OSHA is right to focus on healthcare. According to statistics obtained by the Bureau of Labor Statistics and National Crime Victimization Survey and listed in an April 2015 OSHA report, healthcare workers can have up to a 20% higher rate of workplace violence than all other workers.
Violence against healthcare workers cannot be accepted as "part of the job." In that report last April, OSHA laid out several updated guidelines on various steps facilities should be taking to help protect their employees. These guidelines include, but aren't limited to, programs designed to process and track guests.
What are the safety problems facing healthcare workers?