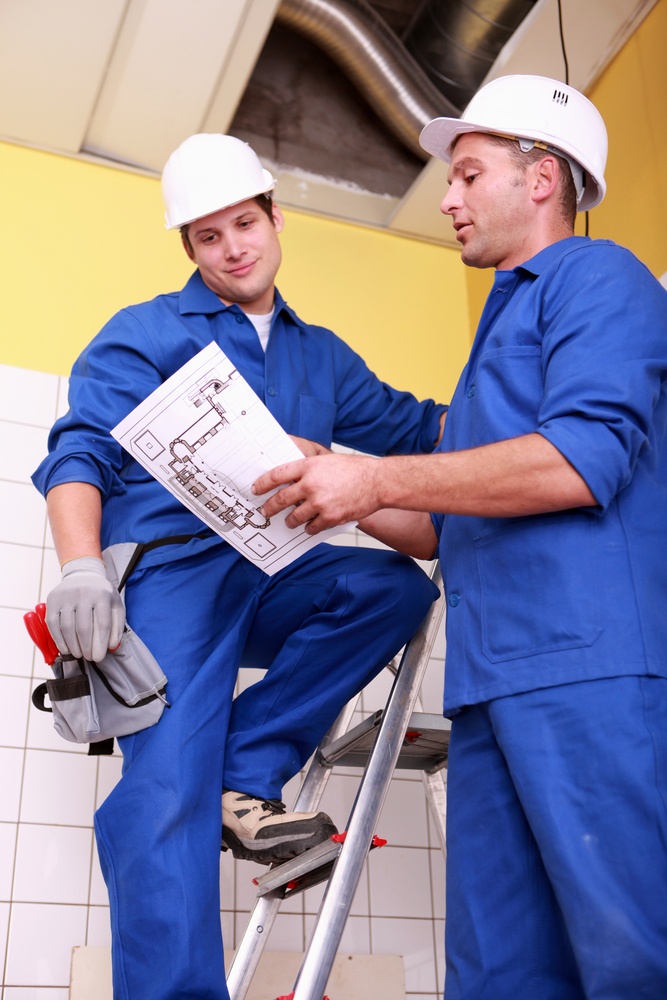 It's kind of a vague-sounding term, isn't it?
People Presence Management.
Managing presences? Is it making sure people are present?
Is it giving presents to people, just spelled incorrectly?
Yes, the idea of People Presence Management can be confusing, as it kind of sounds like a buzzword that doesn't really mean anything, like "moving the needle" or "value add."
However, in reality, you're probably already performing some kind of People Presence Management at your worksite, without even knowing it.
People Presence Management, as a practice, is a key aspect of increasing workplace safety, limiting billing discrepancies and ensuring that key insurances are recorded and up to date.
Like Visitor Management, People Presence Management is an emerging concept in the ID and security industries.
Solutions range from the basic to the comprehensive, but all of them have the same goal:
To increase control over what's going on at a worksite, thereby increasing safety and security for all.
You're probably already performing People Presence Management...