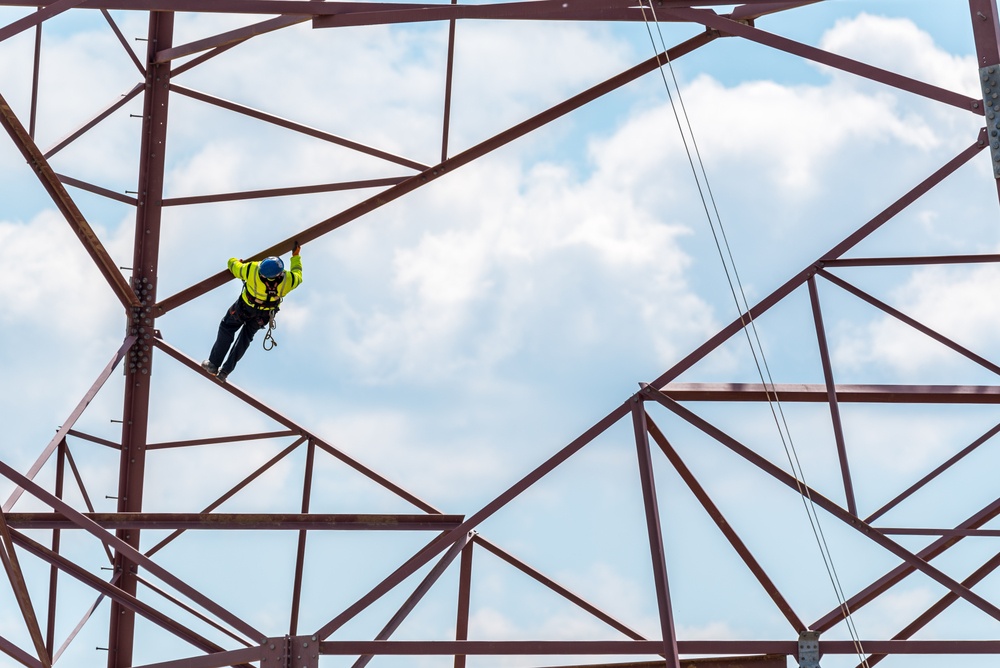 One of the best parts of WhosOnLocation is that it's a web-based program. There are no downloads, no CD-ROMs (remember those?!), no hassle...just open a browser and go!
A benefit of this web-based existence is that the WhosOnLocation team is able to quickly and efficiently push updates out to the program, everything from patches and bug fixes to new features.
It's new features that we have for you today, with WhosOnLocation releasing the Lone Worker Trigger and Photo Capture to their already-robust feature offering.
These two tools cover different ends of the people presence management spectrum (one is for employees and contractors, while the other is more useful for guests), but they come together to give you even more control and more security at your site.