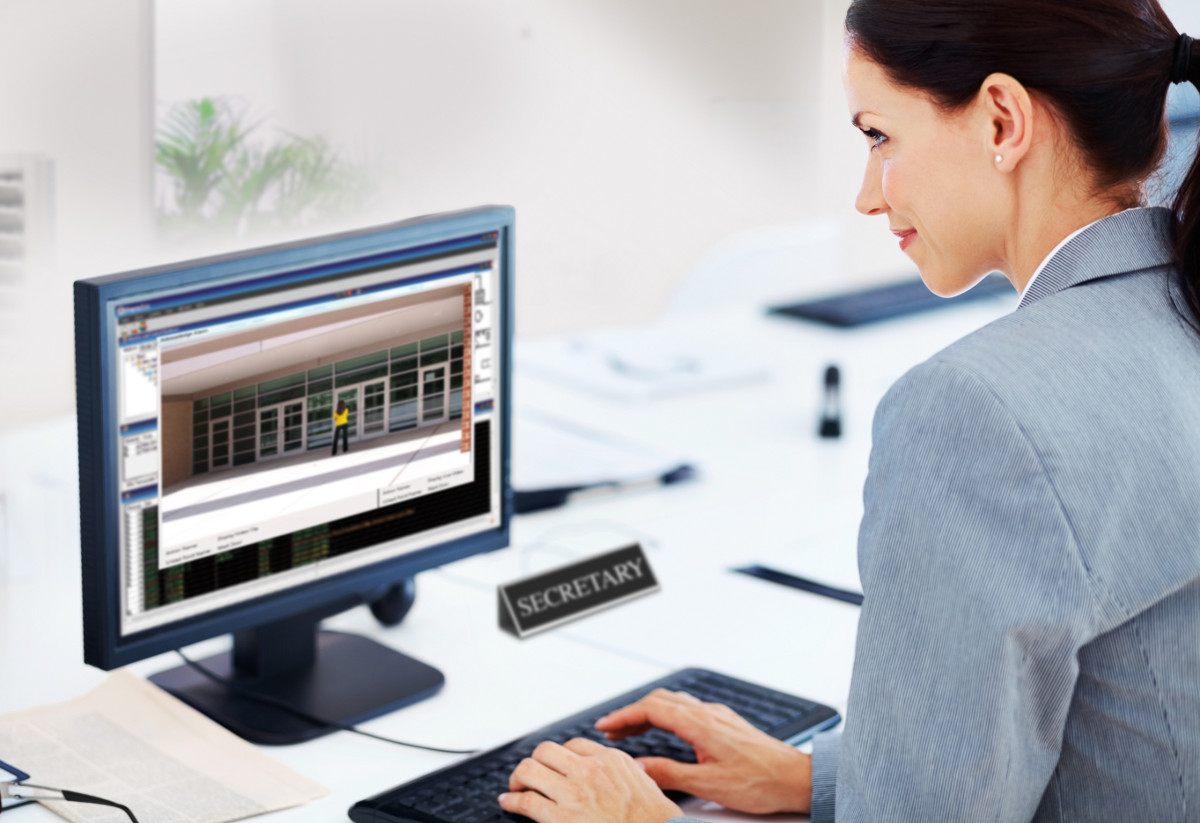 Physical access control systems can be configured in several different ways and can have a number of different components.
However, the main goal is always the same: to increase safety and security at a site.
Most people are familiar with the basic idea of access control, but oftentimes an access control system is viewed as just another way to lock doors.
After all, that's what they're supposed to do, right?Just let some people in, and keep other people out?
Well...not exactly.
While it's true that card readers and compatible locks are key parts of a good access control system, the truth is that an access control system is so much more than a series of locks and card readers.
Aside from managing access to doors, an access control system is able to enhance security at your site in a number of ways.