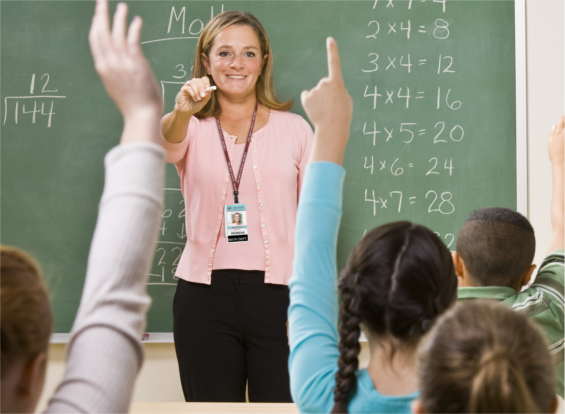 For many educational institutions, the end of the school year is a time to reflect on the year gone by, wrap up any loose ends and make plans for the "off" months ahead.
However, the end of the school year is also budgeting season, making it the perfect time for schools to plan for upcoming expenses, both large and small.
This makes school budgeting season the perfect time to think about investing in a school ID card program, whether it's an overhaul of your existing solution or implementing student or employee ID badges for the first time.
While an investment in an ID program isn't going to completely blow the budget like a new gym floor or repairs to the HVAC system might, creating a new identification badge program will require careful planning and investment.
In order to get the most efficient and effective badging system possible, it's understand what options you have moving forward and how those options mesh with your school's needs.
When it comes to school ID badges, don't just wing it