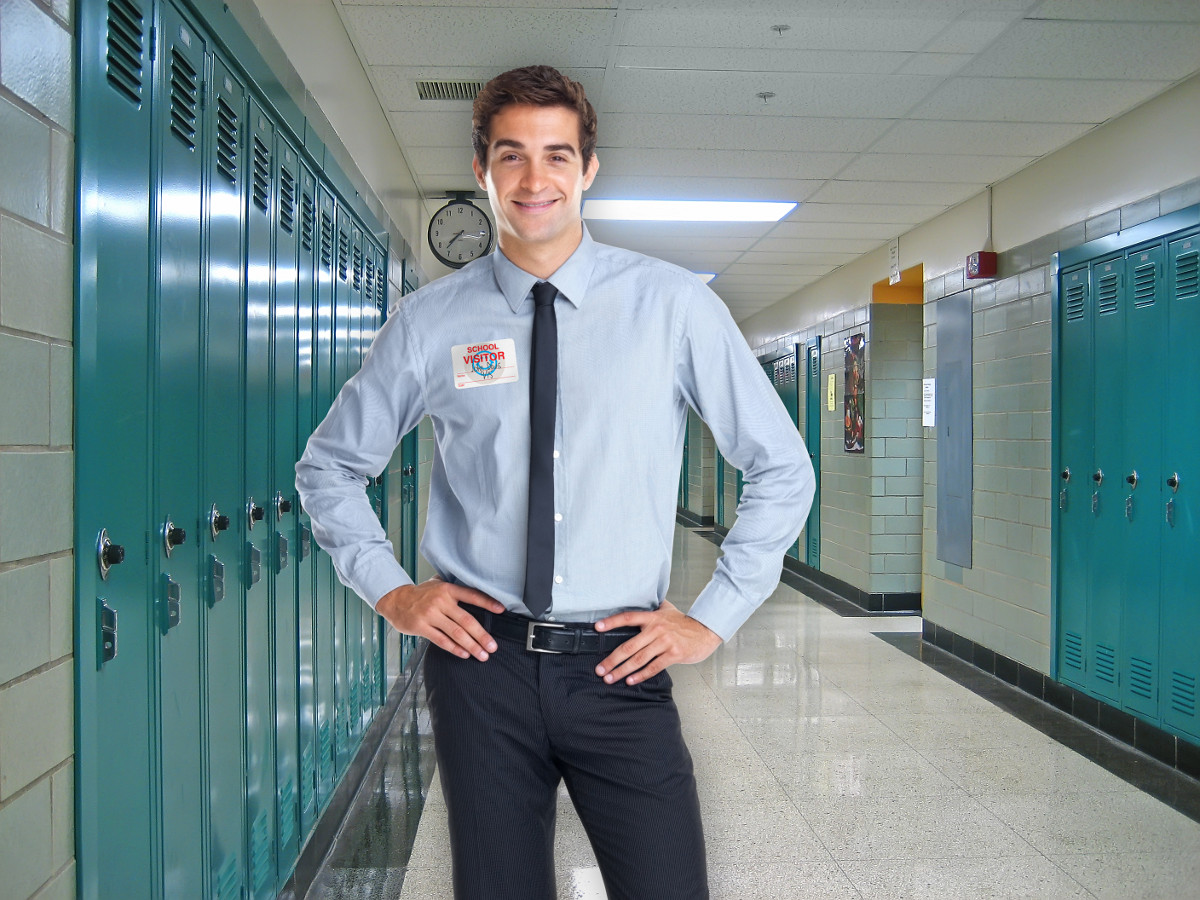 Schools around the world continue to face both internal and external threats to the safety of students and staff. Unfortunately, the daily news seems to be filled with school security incidents, from intruders to violence.
With these threats in mind, school security has never been more important. For that reason, using a simple sign-in sheet is no longer sufficient for protecting school students and staff.
Today's schools need comprehensive Visitor Management. In a school setting, Visitor Management refers to processing and monitoring visiting parents, volunteers, contractors, substitute teachers and other guests to ensure security at the school.
The end goal of a school Visitor Management system is clear: to keep students and staff safe at all times. So how will a Visitor Management system at your school achieve that goal?
We've compiled a list of four ways a Visitor Management system helps make your school a safer place.