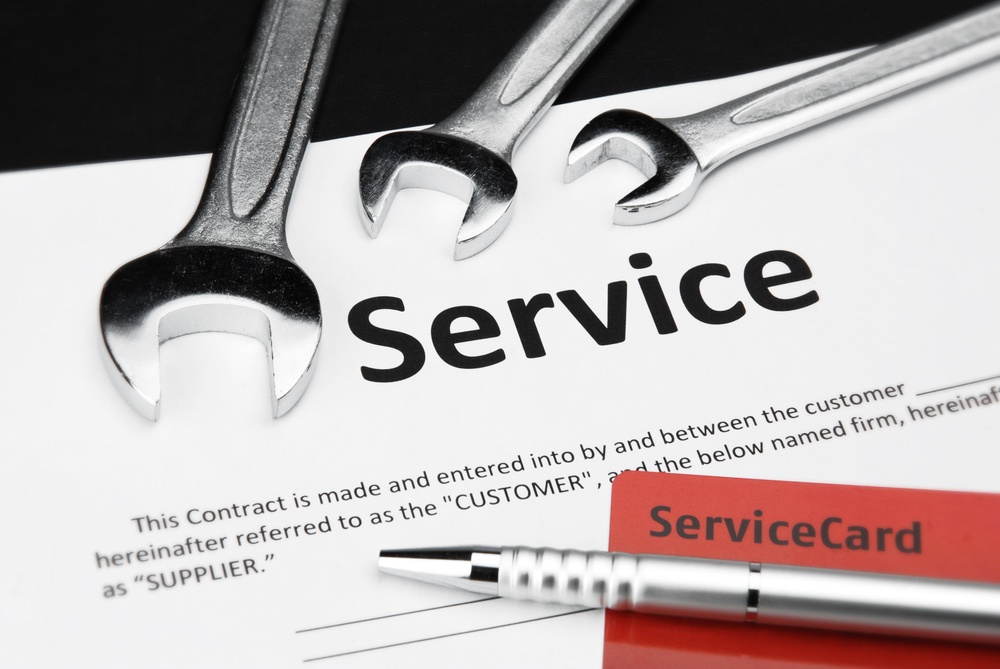 Lets's be honest: service plans have a bad reputation, and it's not really fair.
Service plans or support contracts are often viewed as unnecessary throw-ins, added on at the end of a transaction by a greedy salesperson who's looking to pad his or her bottom line.
"Say, would you like to add a two-year contract to that blender for only $44.99? It covers everything!"
As a society obsessed with gadgets and the latest technologies, service plans have become ubiquitous, and with that ubiquity has come a level of annoyance: "no, I don't want that, just ring me up so I can go home."
However, there's a level of investment where the burden of the additional cost associated with a service plan is outweighed by the benefits and peace of mind that service plan provides.
Cars, home appliances and large machinery are common items where a service plan or extended warranty just makes sense: you paid so much for the thing that you want to make sure it's not going to die after a few months.
A school probably isn't investing in a new six-burner range any time soon, but many schools do make an investment in a valuable piece of machinery that could benefit from a service plan: an ID card printer.
More than just a throw-in...